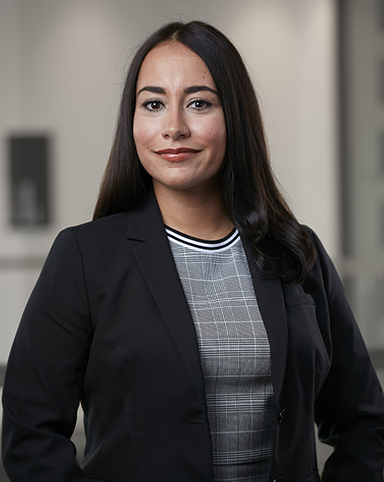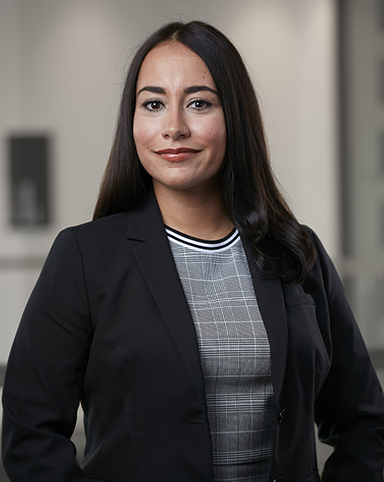 See more section
Danielle practices in the firm's Corporate Department.
During law school, Danielle served as a student attorney for Seton Hall Law School's Impact Litigation Clinic, where she co-wrote an appellate brief that was filed in the Second Circuit Court of Appeals on behalf of a pro se plaintiff. She worked as a summer associate at Lowenstein and previously at a regional firm where she assisted with real estate matters and contracts of sale.
She has volunteered for many years for Project CHILDD, a weekend respite program for children with developmental disabilities and/or emotional disturbances.
FIRM NEWS
January 6, 2020

"Lowenstein Sandler Represents Longtime Client Indorama Ventures in Completed $2 Billion Acquisition of Huntsman's Chemicals Units"

Nicholas San Filippo IV

,

Sam E. Khan

,

Jennifer Fiorica Delgado

,

Doreen M. Edelman

,

Andrew E. Graw

,

Nicholas G. Mehler

,

Christine Osvald-Mruz

,

Brian A. Silikovitz

,

Norman W. Spindel

,

Louis K. Rothberg

,

David Toma

,

Stuart S. Yusem

,

Matthew P. Hintz

,

Eric Jesse

,

Megan Monson

,

Danielle M. Falzone

,

Chelsea P. Ferrette

,

Mark S. Heinzelmann

,

Mitchell McDonald

,

Sami Najib

,

Sunita Patel

,

Alex H. Rosenthal

,

Kristin V. Taylor

,

Justin Corbalis
Education
Seton Hall University School of Law (J.D. 2019), cum laude; comments editor, Seton Hall Law Legislative Journal; communications director, American Constitution Society

Hunter College (B.A. 2013)