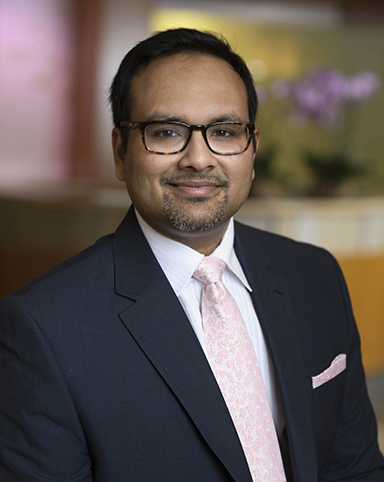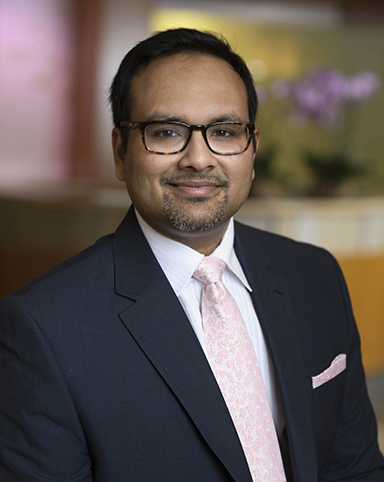 See more section
Sam Khan is often the first call his clients make when facing complex transactional challenges.  He has represented a diverse range of clientele, including financial institutions, private equity and venture capital funds, large and middle market pharmaceutical companies, global chemical manufacturers, and media and entertainment businesses.
Sam concentrates his practice on mergers and acquisitions, joint ventures, strategic and commercial transactions, and also counsels clients on general corporate matters.  Additionally, Sam has a wealth of experience in complex leveraged finance transactions, and restructuring and private investment transactions.
In every engagement, Sam relies on his sound business judgement and wealth of experience across a wide range of industries to provide his clients with practical and efficient advice, with a singular focus on their near and long-term business goals.
Representing Indorama Ventures (BKK:IVL) in its $2.1 billion acquisition of the specialty chemicals portfolio of Huntsman Corporation USA (NYSE:HUN).
Represented Indorama Ventures Corpus Christi Holdings LLC (subsidiary of Indorama Ventures Public Company Limited) in a joint venture between Indorama Ventures Corpus Christi Holdings LLC, DAK Americas, LLC (a subsidiary of the chemicals manufacturer Alpek S.A.B. de C.V. (BMV: ALFAA)), and APG Polytech USA Holdings, Inc. (a subsidiary of Far Eastern New Century Corporation (TT: 1402)), in the acquisition, through a bankruptcy auction, of a Corpus Christi, Texas-based PTA-PET plant from M&G USA Corp. (a subsidiary of M&G Chemicals), for a purchase price and capital contributions in the sum of $1.125 billion.
Represented Indorama Ventures Public Company Limited (BKK:IVL) as co-counsel with Mattos Filho in its acquisition of M&G Polimeros Brazil S.A., owner of Brazil's largest PET (polyethylene terephthalate) facility.
Represented Covis Pharma B.V., a global specialty pharmaceutical company and portfolio company of Cerberus Capital Management, in its acquisition of certain assets from AstraZeneca AB for a closing cash purchase price of $350 million, in addition to conditional sales-related payments of up to $21 million.
Representing Indorama Ventures Public Company Limited (BKK:IVL) as co-counsel with Allen & Overy in its pending acquisition of DuPont Teijin Films. Lowenstein is leading the US components of the acquisition.
Represented Covis Pharma S.á.r.l and Covis Injectables S.á.r.l, global specialty pharmaceutical companies and portfolio companies of Cerberus Capital Management, in their all-cash $1.2 billion sale of assets to Concordia Healthcare Corp (TSX: CXR).
Represented BASF Corporation in the sale of its Polyolefin Catalysts business to W.R. Grace & Co., including BASF's related technologies and production plants in Pasadena, Texas and Tarragona Spain.
Represented Metalico Inc. (MEA), one of the nation's largest scrap metal recyclers, in its execution of the merger agreement for the $102 million all-cash sale to Total Merchant Limited.
SEE MORE
The M&A Advisor: THE M&A ADVISOR'S 14th ANNUAL TURNAROUND AWARDS (2019)

Chapter 11 restructuring of M&G Chemicals named winner of "Cross-Border Restructuring of the Year" 

Chapter 11 reorganization of New England Motor Freight (NEMF) named winner of "Restructuring of the Year ($25M to $50M)"
Education
Harvard Law School (J.D. 2009)

The University of Texas at Austin (B.A. 2005), Philosophy, History, and Arabic Language and Literature; summa cum laude; Phi Beta Kappa