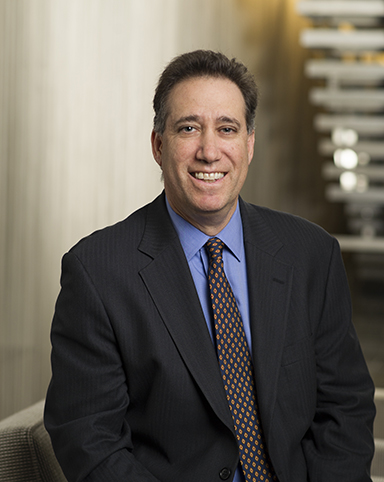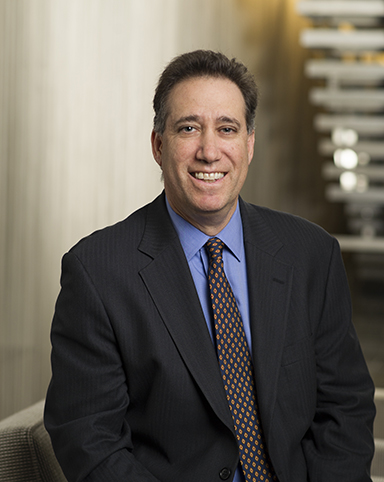 Steven M. Skolnick
Partner
Chair, Capital Markets and Securities Practice
Vice Chair, Transactions & Advisory Group
See more section
Steven has extensive legal experience focusing on capital markets transactions and securities law matters, representing public companies, investment banks, and investors. Steven also handles strategic mergers and acquisitions, representing both public and private companies.
When managing public and private securities offerings, Steven identifies and mitigates potential roadblocks, ensuring that transactions move forward quickly. Issuers, underwriters, and investors all appreciate Steven's informed perspective, diplomacy, and ability to expedite transactions.
Steven's involvement with capital markets transactions touches upon nearly every industry sector. He frequently handles IPO transactions, follow-up public offering deals, CMPO transactions, registered direct offerings, ATMs, PIPE deals, convertible equity transactions, and debt offerings.
Steven's track record of success in the life sciences sector makes him an essential team player for life sciences transactions. He works with leading investment banks that concentrate in this industry, deftly handling public offerings of biopharmaceuticals and medical technology companies, as well as other transactions.
Steven often serves as an advisor to corporate companies and their boards on matters such as SEC compliance, disclosure issues, and corporate governance. He also counsels clients on federal securities law, as well as rules and regulations pertaining to the Financial Industry Regulatory Authority, Nasdaq, and the New York Stock Exchange.
Principal areas of focus include:
Capital markets
Securities law
Mergers and acquisitions
Governance
Represented Laidlaw & Company (UK), the sole underwriter, in the $7 million public offering for ContraVir Pharmaceuticals.
Represented Maxim Group, the lead underwriter and representative to CRT Capital Group and Rodman & Renshaw (a unit of H.C. Wainwright & Co.), in the $4.3 million public offering for BioPharmX Corporation (NYSE MKT: BPMX).
Represented Matinas BioPharma Holdings Inc. in connection with a $10 million private placement.
Represented ROTH Capital Partners in its $25 million offering of preferred stock for RMG Networks Holding Corp.
Represented Roka Bioscience Inc. in connection with its $60 million initial public offering led by Bank of America and Leerink Partners.
Represented Matinas BioPharma Holdings Inc. in connection with its merger with Aquarius Biotechnologies.
Represented Wedbush PacGrow Life Sciences as sole manager in connection with the $13 million public offering of AxoGen Inc.
Represented Ladenburg Thalmann & Co. in a $40 million public offering issued by Aastrom Biosciences Inc.
SEE MORE
The Best Lawyers in America (2013-2020)

Recognized in the Corporate Law section. 

The BTI Consulting Group: BTI Client Service All-Stars (2013)

One of only 307 lawyers to be named to the "BTI Client Service All-Stars" for providing outstanding client service.
FIRM NEWS
PUBLICATIONS
IN THE MEDIA
Attendee, 2019 Gateway Conference, Gateway, San Francisco, CA, September 4-5, 2019
31st Annual ROTH Conference, ROTH Capital Partners, Newport Beach, CA, March 17 -19, 2019
7th Annual ROTH Deer Valley Corporate Access Event, ROTH Capital Partners, Park City, UT, December 5-9, 2018
Speaker, IPO Readiness, 28th Annual ROTH Conference, Dana Point, CA, March 13-16, 2016
Education
St. John's University School of Law (J.D. 1993), cum laude

Amherst College (B.A. 1988)