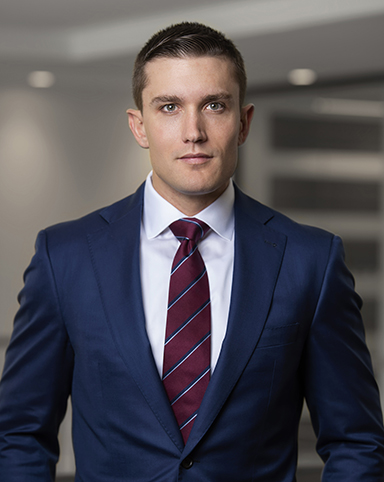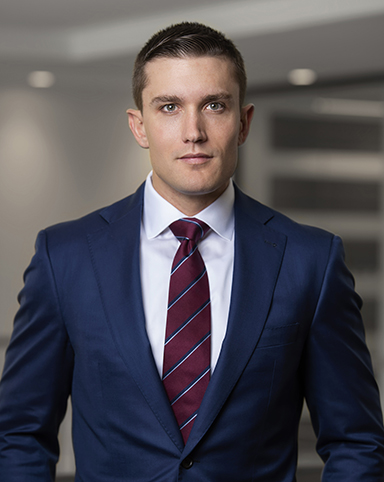 See more section
Gene represents major corporations and private equity sponsors in public and private merger and acquisition deals, acquisition financings, and corporate transactions.
He began his legal career at Lowenstein Sandler, where he drafted and negotiated transactional documents for acquisitions, sales, and early financing of companies in the construction, pharmaceutical, and financial industries, among others.
Gene then served as compliance counsel for two years at an alternative investment firm focusing on credit and real estate investing. There, he worked on a variety of legal and compliance matters, with a particular focus on fund marketing.
During law school, Gene served as an investor relations associate for Sugar Hill Capital Partners and as a legal intern for the General Counsel's Office of the New York City Patrolmen's Benevolent Association. He does substantial pro bono work, with a particular interest in serving veterans of our armed forces.
Representing PopStroke Holdings LLC, a technology-infused golf-entertainment concept featuring professionally designed putting courses, in its pending equity investment by and strategic partnership with TGR, Tiger Woods Ventures.
Represented W2O Group, a New Mountain Capital portfolio company and provider of analytics-driven, digital-first marketing services and communications to the healthcare sector, in connection with W2O Group's acquisition of Arcus Global Media LLC, a medical communications consulting company with expertise in oncology, hematology, transplants and rare diseases.
FIRM NEWS
IN THE MEDIA
January 10-16, 2020

November 9, 2019

Lowenstein's representation of W2O, the leading independent provider of analytics-driven, digital-first marketing communications to the health care sector, in the acquisition of Arcus Medica, a recognized leader in medical and scientific communications, highlighted in the Global Legal Chronicle. The Lowenstein deal team included David L. Goret, Marita A. Makinen, Andrew P. Erdmann, Matthew Tippy, Eugene R. Cheval, Tracy F. Buffer, Michael Walutes, Sophia Mokotoff, Megan Monson, Matt Savare, Bryan Sterba, Mary J. Hildebrand, Manali Joglekar, Carly S. Penner, Amy Komoroski Wiwi, and James C. Shehan. View Lowenstein's news announcement about this transaction.
Education
Columbia Law School (J.D. 2014); Harlan Fiske Stone Scholar (2011-2012); James Kent Scholar (2012-2013)

Rutgers, The State University of New Jersey (B.A. 2010), summa cum laude; Dean's List