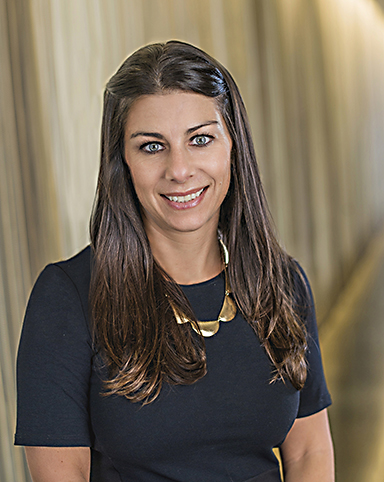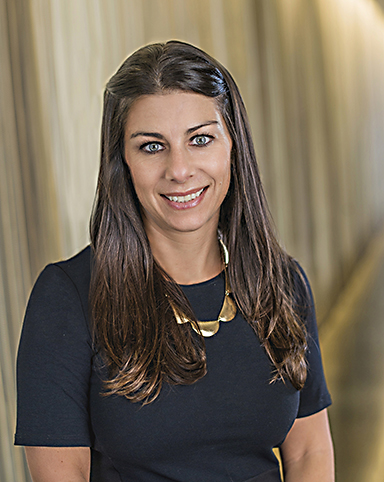 See more section
Traci focuses her practice primarily on the representation of companies involved in strategic acquisition and divestitures. She typically handles transactions involving highly complex capital structures, and her experience in this area allows her to anticipate and address potential issues in transactions before they unfold.

Traci has worked on a number of transactions involving the representation of financial sponsors in connection with acquisitions and dispositions of their portfolio companies.

For public companies, Traci advises on a broad range of topics, often dealing with corporate governance matters, disclosure obligations, and reporting requirements under the Securities Exchange Act of 1934.

Traci's principal areas of concentration include:
Public and private company mergers and acquisitions
Corporate governance
Joint ventures
Venture capital
Financing transactions
Securities law compliance
Securities offerings
Prior to joining Lowenstein Sandler, Traci was a senior associate at the New York office of Fulbright & Jaworski.
Represented MKG, an award-winning national creative agency, and Pink Sparrow, a leading national design and fabrication shop specializing in experiential environments, in their acquisitions by Acceleration Community of Companies, a company composed of acquired marketing, media, and communications agencies and complemented by an advisory service
Represented All Systems Holding LLC in the significant equity investment by the private equity firm MidOcean Partners.
Represented Ipreo, a global provider of capital markets technology solutions, in its sale to KKR for $425 million.
Represented Coach America, a national charter bus service, in the sale of certain assets and operations to Transportation Management Services.
Represented Knowledge Networks Inc., a provider of digital research solutions, in its sale to The GFK Group.
Represented Cambium Learning Inc., a provider of educational solutions, in its acquisition of Voyager Learning Company for $520 million.
Represented Alloy Inc. in its sale of various business divisions.
Represented Alloy Digital Investments LLC, a creator and distributor of online video content, in its acquisition of Clevver Media, B5Media, Smosh, The Escapist, and Generate.
FIRM NEWS
IN THE MEDIA
November 6-10, 2019

Lowenstein's representation of MKG, Pink Sparrow, and Maneesh K. Goyal, the founder and chairman of both companies, in those entities' acquisition by Acceleration Community of Companies is noted in The Hollywood Reporter, Business Wire, the Valdosta Daily Times, the Global Legal Chronicle, PR Week and citybizlist. The Lowenstein deal team included Steven E. Siesser, Traci M. Tomaselli, Lesley P. Adamo, Nicole Stefanelli, Madeline Roe, Sophia Mokotoff, and Megan Monson. View Lowenstein's news announcement about this transaction.

March 12-April 18; May 24, 2019

Mondaq News, Retail Dive, The PE Hub Network, StreetInsider.com, and the Global Legal Chronicle cover news of Lowenstein client Ethoca's acquisition by Mastercard. (The Lowenstein deal team included: Steven E. Siesser, Traci M. Tomaselli, Anthony O. Pergola, Lesley P. Adamo, Jeffrey Blumenfeld, Jeffrey M. Shapiro, Jack Sidorov, Michael J. Mueller, Darren Goodman, Megan Monson, Gina M. Seong, James McDonough, Sophia Mokotoff, Erica Perlmutter, and Lauren Killeen.) View Lowenstein's news announcement about this transaction.
Education
St. John's University School of Law (J.D. 1999), magna cum laude; Articles & Notes Editor, St. John's Law Review

State University of New York at Geneseo (B.A. 1996), Sociology