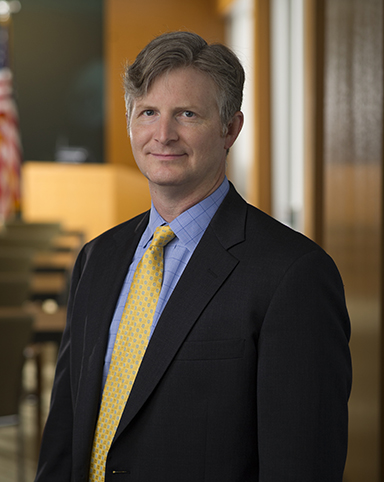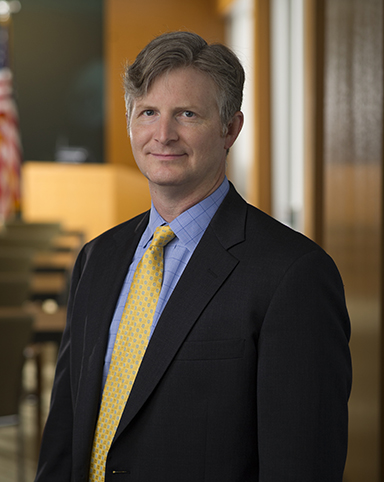 Matthew M. Oliver
Partner
Chair, E-Discovery Task Force
See more section
For almost two decades, Matt has leveraged his commitment to innovation and his strategic thinking to guide clients through the complex legal and regulatory changes impacting corporate America. Specializing in white collar criminal defense, internal investigations, cybersecurity, and corporate governance, Matt brings a wealth of diverse experience to the table on behalf of his clients, whether the setting is the courtroom or the boardroom.

As chair of the firm's E-Discovery Task Force, Matt deals extensively with issues of evidence preservation and spoliation claims, providing practical solutions to complex problems. He secured a landmark ruling on spoliation of evidence in a pro bono case arising out of a retaliatory assault on an inmate by prison staff. Matt is also a Certified Information Privacy Professional, which allows him to regularly counsel clients on and represent them in connection with data breaches, related litigation and regulatory investigations, and complaints regarding privacy and security practices.

Outside the firm, Matt volunteers his time to a variety of charitable and philanthropic endeavors, including the New Jersey Special Olympics. Matt has served in leadership capacities on several nonprofit boards, including the Scarlet Knights Wrestling Club and the Summit Speech School.
Successfully defended a Fortune 500 retailer in parallel investigations brought by the DOJ, the SEC, and the IRS regarding alleged stock options backdating, as well as related civil suits brought by shareholders. No charges were brought against the company or any of its directors or officers, and all civil claims were dismissed at the pleadings stage.
Successfully defended a publicly traded biotechnology company against civil claims brought in the U.S. District Court for the Southern District of New York by warrant holders, arising out of recapitalization and spin-off transactions.
Secured entry into the Internal Revenue Service's Voluntary Disclosure Program on behalf of an entrepreneur whose business interests focused on the securities industry and electronic trading platform technology. No charges were brought despite the failure to report income of roughly $10 million.
Successfully defended the chief financial officer and chief compliance officer of a New York-based hedge fund in parallel investigations conducted by the SEC and the Commodity Futures Trading Commission involving allegations of market manipulation. No charges were brought against the executive.
Successfully defended an AmLaw 100 law firm against civil claims of legal malpractice brought by a former client. The matter was resolved on the eve of a summary judgment hearing for a fraction of the damages sought.
Successfully defended a securities industry professional in parallel investigations brought by the Securities and Exchange Commission, the Financial Industry Regulatory Authority, the New York Attorney General's Office, and multiple state securities regulators involving allegations of mutual fund market timing. No charges were brought against the client.
Successfully defended an executive of an international bank against insider trading charges brought by the SEC in the U.S. District Court for the Southern District of New York. The most significant aspects of the case were dismissed at the summary judgment stage.
New Jersey Super Lawyers (2012-2018)

Recognized for work in Criminal Defense: White Collar, Business Litigation and Securities Litigation

Regulatory Compliance Association

Member of the "Chief Compliance Officer University" Faculty of Professors
PUBLICATIONS
IN THE MEDIA
December 18, 2015

Matthew Oliver's successful representation of client Ironridge Global IV Ltd. is highlighted in Law360.

June 18, 2014

Matthew Oliver is highlighted in Commercial Litigation Insider for successfully reducing an attorneys' fee award request by over two-thirds in a settled class action on behalf of NeoStem Inc.
Presenter, Forensic and Litigation Symposium, Withum,

New Brunswick, NJ

, December 6, 2019
Speaker, IAPP-NJ Knowledgenet, Gladstone, NJ, November 17, 2016
Speaker, EU General Data Protection Regulation (GDPR) Mini Series, Roseland, NJ, October 6, 2016
Education
Rutgers School of Law (J.D. 1997), with honors, Order of the Coif

Rutgers, The State University of New Jersey (B.A. 1994), high honors
Affiliations
International Association of Privacy Professionals

Certified Information Privacy Professional