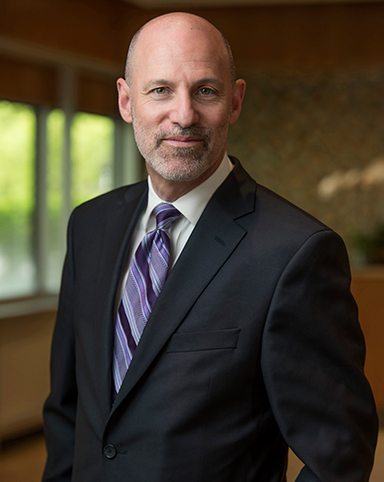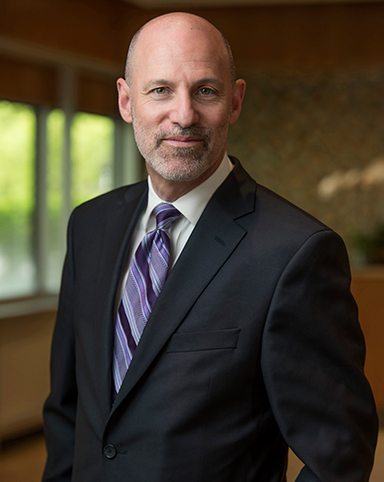 See more section
Best known for his experience as a transactional and business lawyer, Jeffrey gives his clients practical, actionable advice on a complete range of transactions and issues, including mergers and acquisitions, proxy contests, stockholder and member rights, governance, reorganizations, LLC formations, commercial transactions, and corporate law matters.

Jeffrey regularly represents stockholders and issuers in all aspects of proxy contests and consent solicitations as well as on related governance issues. He also has extensive experience counseling clients on stockholder and member disputes, oppression claims, and business divorce matters.

Public and private companies call on Jeffrey for advice on Hart-Scott-Rodino Act antitrust issues in mergers and acquisitions and investment transactions.

Jeffrey is co-author of the definitive book on New Jersey corporate law and practice, New Jersey Corporations and Other Business Entities. He has also published numerous articles on Hart-Scott-Rodino Act issues, corporate law developments and securities matters, and frequently speaks about activist investor campaigns.

 Representative transactions include:

Special Situation Fund's proxy contest with Response Genetics, Inc.
TDI Power's proxy contest
Cerberus Capital Management's $1.1 billion acquisition of Tower Automotive out of bankruptcy
Oliver Press Partners' proxy contest with Emageon Inc.
Lucent Technologies' $295 million acquisition of Telica
Oliver Press Partners' proxy contest with The Phoenix Companies, Inc.
Winebow, Inc. in its strategic transaction with Freeman Spogli & Co.
Oliver Press Partners' board nominations to, and settlement with, Coherent, Inc.
The Newark Group's $175 million offering of senior subordinated notes
Wilshire Enterprises' proxy contest with Bulldog Investors
Anadigic's $100 million offering of convertible notes
Oliver Press Partners' solicitation involving Comverse Technology
Palisade Capital's $20 million investment in Kroll Inc.
Elite Pharmaceuticals' proxy contest
FIRM NEWS
PUBLICATIONS
IN THE MEDIA
Education
Washington University School of Law (J.D. 1992)

Hamilton College (A.B. 1987)
Affiliations
New Jersey Bar Association

Secretary, Chair-Elect
Member, Board of Directors of the Business Law Section

ABA Business Law Section

Co-Chair of the Governance of Private and Family-Controlled Entities Subcommittee, Committee on Corporate Governance, Committee on Mergers and Acquisitions

New Jersey Corporation and Business Law Study Commission
Jewish Family Service of MetroWest New Jersey

Member, Board of Trustees