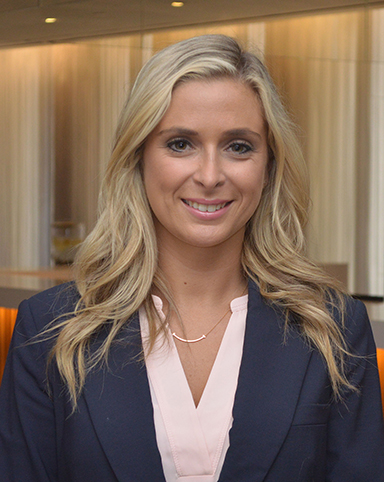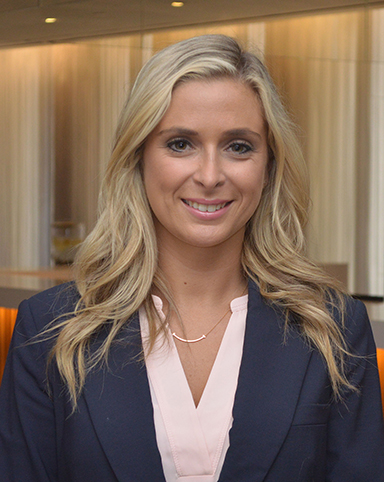 See more section
Taryn provides employee benefits and executive compensation counsel and advice to corporate executives as well as public and private companies from a broad array of industries.
She assists with all aspects of plan design and compliance related to tax-qualified plans, welfare plans, and deferred compensation plans and arrangements, including equity and other incentive compensation plans. Taryn also advises on compensation and benefits aspects of corporate transactions, including complex 280G issues and negotiating employment terms.
Her practice includes counseling companies and executives on the design, drafting, and negotiation of executive compensation arrangements, such as employment, equity, change in control and separation agreements.
Prior to joining the firm, Taryn worked as a tax manager in Deloitte Tax LLP's Global Employer Services practice group, where she assisted a wide variety of public and private companies with U.S. and international employee benefits and ERISA tax issues.
FIRM NEWS
IN THE MEDIA
November 18-26, 2019

Lowenstein's representation of The Estée Lauder Companies Inc. in its acquisition of the shares that the company does not already beneficially own in Have & Be Co. Ltd., the Seoul-based, global skin care company behind Dr. Jart+ and men's grooming brand Do The Right Thing, is noted in Mergers & Acquisitions, Yahoo! Finance, Digital Commerce 360, PYMNTS.com, the Global Legal Chronicle, The Deal (article; deal listing), Law360, Business Wire, Bloomberg, and The Beauty Influencers. Led by partner Marita A. Makinen, the Lowenstein deal team includes Gina M. Seong, Darren Goodman, Doreen M. Edelman, Mary J. Hildebrand, Matt Savare, Michael Walutes, Jack Sidorov, Abbey E. Baker, Kate Basmagian, Manali Joglekar, Taryn E. Cannataro, Sophia Mokotoff, Carly S. Penner, Bryan Sterba, and Matthew Tippy. (subscription required to access article) View Lowenstein's news announcement about this transaction.

September 30-October 4; November 7, 2019

TCG Capital Management's $83 million investment in Lowenstein client Food52 by was reported by The Wall Street Journal, Vox, Yahoo! Finance, Cision PR Newswire, The Big Lead, TMCNet.com, The PE Hub Network, Bloomberg Law – Big Law Business, Markets Insider, Morningstar, benzinga, StreetInsider.com, Financial Content, Law360, IT News Online, and the Global Legal Chronicle. (The Lowenstein Sandler deal team was led by deal lawyers Ed Zimmerman and Alex D. Leibowitz, with tax support from Brian A. Silikovitz and James E. Gregory (executive compensation). The Lowenstein attorneys on the team were Robert W. Lynn, Pooja Patel, Elias Kwon, Bianka V. Barraza, and Matthew J. Moisan, with subject matter expertise from Sophia S. Mokotoff (tax), Megan Monson (executive compensation), Leah Satlin (commercial contracts), Taryn E. Cannataro (executive compensation), and Eric Jesse (insurance). View Lowenstein's news announcement about this transaction.
Presenter, Hot Topics and Latest Trends in Employee Equity Incentive Structures, TechGC Forum, Chicago, IL, July 17, 2019
Education
Rutgers School of Law (J.D. 2012)

Ramapo College of New Jersey (B.A. 2009)