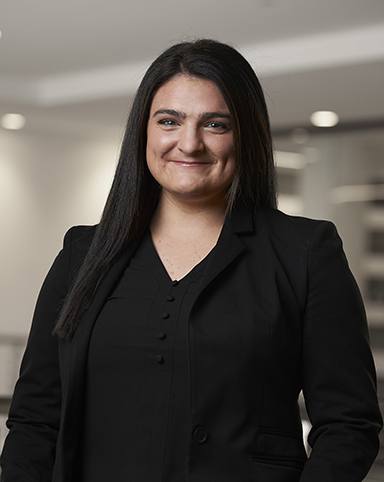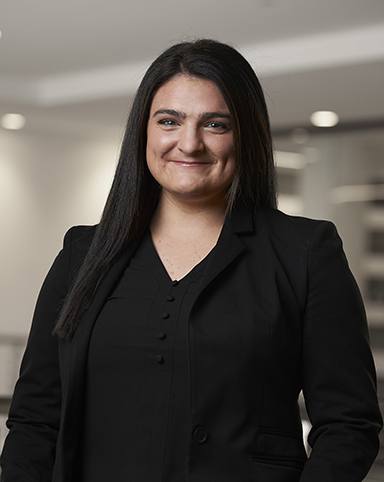 See more section
Tracy practices in the firm's Corporate Department.
She served as a judicial intern to the Hon. Freda L. Wolfson of the U.S. District Court for the District of New Jersey. Tracy also worked as an intern for the U.S. Attorney's Office for the District of New Jersey 
During law school, Tracy served as a student attorney for the Equal Justice Clinic at Seton Hall University School of Law, where she represented indigent clients in civil rights matters as well as those facing reentry challenges.
FIRM NEWS
IN THE MEDIA
November 9, 2019

Lowenstein's representation of W2O, the leading independent provider of analytics-driven, digital-first marketing communications to the health care sector, in the acquisition of Arcus Medica, a recognized leader in medical and scientific communications, highlighted in the Global Legal Chronicle. The Lowenstein deal team included David L. Goret, Marita A. Makinen, Andrew P. Erdmann, Matthew Tippy, Eugene R. Cheval, Tracy F. Buffer, Michael Walutes, Sophia Mokotoff, Megan Monson, Matt Savare, Bryan Sterba, Mary J. Hildebrand, Manali Joglekar, Carly S. Penner, Amy Komoroski Wiwi, and James C. Shehan. View Lowenstein's news announcement about this transaction.

October 10; November 4, 2019

April 29, 2019

Reuters and Law360 highlight Lowenstein Sandler's filing of a class action lawsuit in the U.S. District Court for the District of New Jersey against various federal agencies and their leaders on behalf of young immigrants wrongfully disqualified from receiving Special Immigrant Juvenile Status (SIJS). According to the suit, the plaintiffs' SIJS applications were unfairly denied because they were between 18 and 21 years old when they obtained child welfare findings from a state juvenile court, a necessary predicate to applying for SIJS. At least 100 other immigrants in New Jersey are facing similar denials. (The Lowenstein team included: Catherine Weiss, Natalie J. Kraner, Craig Dashiell, Eric R. Suggs, Tracy F. Buffer, and Claudia Lorenzo.) (subscription required to view certain content) View Lowenstein's news announcement about this case.
Education
Seton Hall University School of Law (J.D. 2018), magna cum laude; Order of the Coif; symposium editor, Seton Hall Law Review

Rutgers University (B.A. 2015), summa cum laude