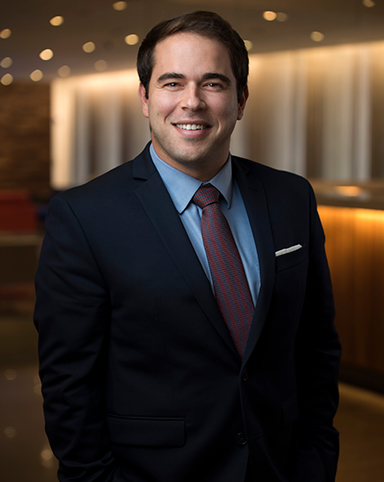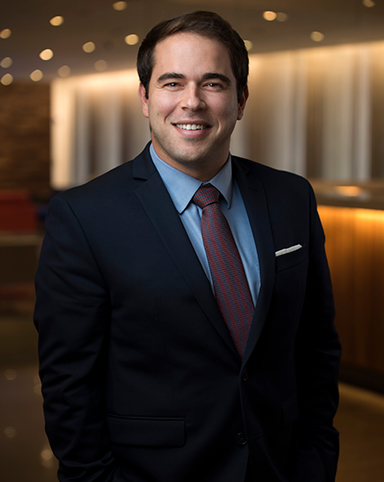 See more section
Daniel advises public companies on issues involving corporate governance and securities law compliance. His experience includes advising on periodic reporting requirements under the Securities Exchange Act of 1934 as well as a wide range of securities transactions such as IPOs, resale and follow-on offerings, tender offers, beneficial ownership reporting under the Williams Act, and related matters. Daniel's experience includes representing companies, investment banks, and investors in public and private offerings.
As a former staff attorney for the U.S. Securities and Exchange Commission (SEC), Daniel brings a firsthand perspective to his securities practice. While at the SEC, Daniel reviewed and examined Securities Act and Exchange Act filings, including IPO and business combination registration statements, proxy and information statements, and periodic and current reports. He also participated in the Exchange Act Rule 14a-8 Shareholder Proposal Task Force for the 2016-2017 proxy season, where he was responsible for considering and recommending the disposition of no-action requests seeking to exclude shareholder proposals.
Daniel's unique experience affords him the ability to analyze complex issues and offer his clients actionable advice regarding how securities laws may impact their businesses.
PUBLICATIONS
PRESS MENTIONS
July 12-19, 2019

Longtime firm client Tower International's (NYSE: TOWR) acquisition by private equity-owned Autokiniton Global Group, in a $900 million deal expected to close in September or October, is reported in Crain's Detroit Business, The PE Hub Network, Automotive News, InvestorsHub, Law360, Smart Business Dealmakers, Mergers & Acquisitions, and the Global Legal Chronicle. (Lowenstein deal team: Peter H. Ehrenberg, Andrew E. Graw, Lowell A. Citron, Marita A. Makinen, Jeffrey Blumenfeld, Jack Sidorov, Jeffrey M. Shapiro, Elisia M. Klinka, Justin Gindi, Kate Basmagian, Daniel C. Porco, Matthew A. Weston, Erica Perlmutter, Robert Bee, Sabrina Cua, Brian A. Silikovitz, Kristin V. Taylor, Katie R. Glynn, Nicholas G. Mehler, Doreen M. Edelman, Lynda A. Bennett, Megan Monson, Michael B. Himmel, and Norman W. Spindel) View Lowenstein's news announcement about this transaction.
Education
St. John's University School of Law (J.D. 2013)

Fairfield University (B.S. 2009), finance; minor, economics
Affiliations
New York State Bar Association, Business Law Section

Securities Regulation Committee