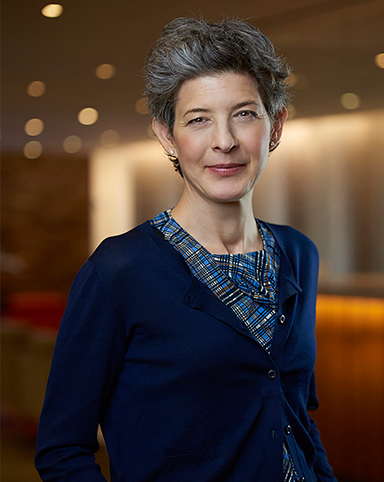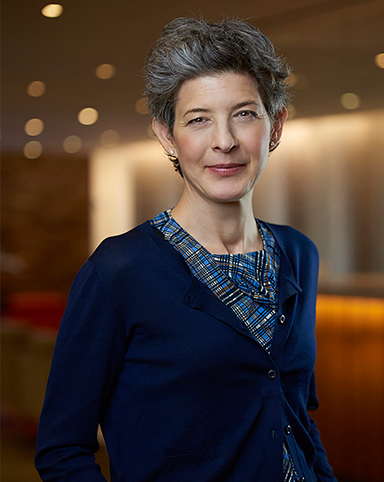 See more section
Karen's clients value her counsel on their day-to-day trading activities, in particular the negotiation of all forms of over-the-counter derivative trading and related agreements, including:
ISDA master agreements
Credit support annexes
Master confirmation agreements
Master repurchase agreements
Global master repurchase agreements
Global master securities lending agreements
Futures agreements
Prime brokerage agreements
Control Agreements
FIRM NEWS
IN THE MEDIA
March 12-April 18; May 24, 2019

Mondaq News, Retail Dive, The PE Hub Network, StreetInsider.com, and the Global Legal Chronicle cover news of Lowenstein client Ethoca's acquisition by Mastercard. (The Lowenstein deal team included: Steven E. Siesser, Traci M. Tomaselli, Anthony O. Pergola, Lesley P. Adamo, Jeffrey Blumenfeld, Jeffrey M. Shapiro, Jack Sidorov, Michael J. Mueller, Darren Goodman, Megan Monson, Gina M. Seong, James McDonough, Sophia Mokotoff, Erica Perlmutter, and Lauren Killeen.) View Lowenstein's news announcement about this transaction.
SFIG Vegas 2019, SFIG, Las Vegas, NV, February 24 -27, 2019
Education
Columbia Business School (M.B.A. 2007)

New York Law School (J.D. 2003)

Sarah Lawrence College (B.A. 1999)