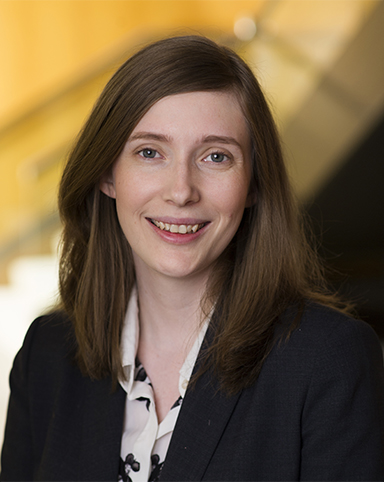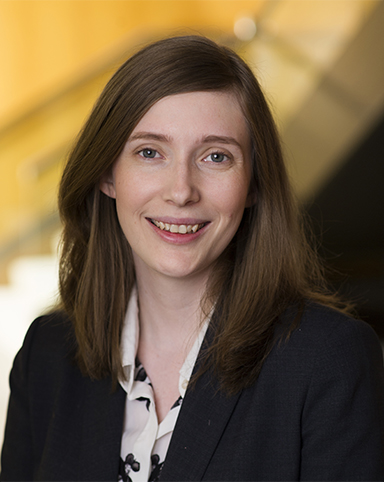 See more section
Kristin handles transactional tax matters at the federal, state, and local levels and represents individuals and businesses at all stages of development. Her clients turn to her for day-to-day guidance and assistance in developing strategies to address matters ranging from sales and use taxes to issues related to foreign operations.  Skilled in creating practical solutions, she also advises clients in connection with mergers and acquisitions, securitizations, restructuring transactions, joint ventures, cross-border transactions, and entity formation.
She works with clients to develop domestic and foreign investment strategies while navigating the ever-changing tax laws impacting funds and their investors, including FATCA. In addition, Kristin advises tax-exempt organizations on formation, operational compliance, reporting, and unrelated business income tax matters.
Kristin is active in a variety of pro bono matters. She has provided pro bono representation to the National Women's Law Center, the Newark Charter School Fund; the Birds Nest Foundation, a nonprofit providing media content for nonprofit charities and nongovernmental organizations; and Beyond Type 1, a nonprofit that creates and funds programs for the benefit of those living with Type 1 diabetes.
FIRM NEWS
PUBLICATIONS
IN THE MEDIA
July 12-19, 2019

Longtime firm client Tower International's (NYSE: TOWR) acquisition by private equity-owned Autokiniton Global Group, in a $900 million deal expected to close in September or October, is reported in Crain's Detroit Business, The PE Hub Network, Automotive News, InvestorsHub, Law360, Smart Business Dealmakers, Mergers & Acquisitions, and the Global Legal Chronicle. (Lowenstein deal team: Peter H. Ehrenberg, Andrew E. Graw, Lowell A. Citron, Marita A. Makinen, Jeffrey Blumenfeld, Jack Sidorov, Jeffrey M. Shapiro, Elisia M. Klinka, Justin Gindi, Kate Basmagian, Daniel C. Porco, Matthew A. Weston, Erica Perlmutter, Robert Bee, Sabrina Cua, Brian A. Silikovitz, Kristin V. Taylor, Katie R. Glynn, Nicholas G. Mehler, Doreen M. Edelman, Lynda A. Bennett, Megan Monson, Michael B. Himmel, and Norman W. Spindel) View Lowenstein's news announcement about this transaction.
Presenter, The Wayfair Case and Its Impact on Sales Tax Responsibilities for Retailers, National Association of Credit Management's Book Publishers Credit Group, New York, NY, February 6, 2019
Speaker, The Wayfair Case and Its Impact on Sales Tax Responsibilities for Retailers, North American Retail Group Meeting, Cleveland, OH, September 27, 2018
Education
Rutgers Law School (J.D. 2013), summa cum laude

Concordia University (B.A. 2008), Spanish Expression and Culture, with Distinction