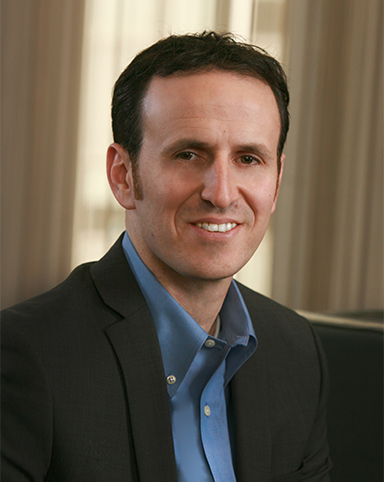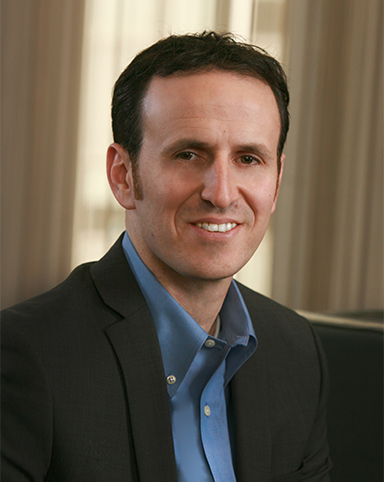 See more section
Dotan provides strategic support on transactions and deals involving tech companies, investors, and entrepreneurs.
He draws on extensive legal experience in Tel Aviv, where he represented startups, venture funds, and multinational corporations in matters concerning governance, licensing, financing, and mergers and acquisitions transactions.
A significant part of Dotan's practice involves work with non-U.S. startups (primarily from Israel and Europe) as they raise money from U.S. investors and grow their businesses in the United States. He also works with U.S. investors backing startups and businesses outside of the United States.
Dotan has a strong track record of service to his community. As a volunteer in multiple organizations, he has worked toward making higher education accessible to Arab-Israeli youth and has offered basic legal aid to disadvantaged populations. He also served as a commander in the Israeli Defense Forces' Infantry Corps.
Education
Tel Aviv University, Israel (LL.B. 2007), magna cum laude

Tel Aviv University, Israel (B.A. 2007), magna cum laude

Israeli Bar Association (professional course in accounting 2009)