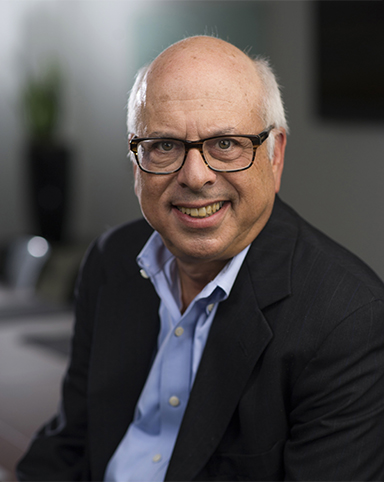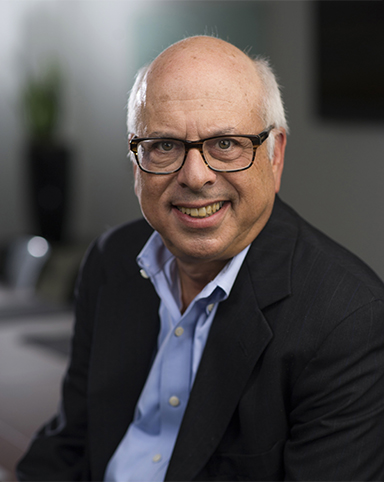 See more section
Jack brings 36 years of experience at the U.S. Department of Justice (DOJ) Antitrust Division to his practice, which focuses on advising on antitrust issues and premerger notification requirements. He is a noted authority on premerger notification law, and his 2014 addition to the firm "bolster[ed] Lowenstein's ability to provide M&A counsel to private equity, hedge fund, and venture capital clients" (Law360).

Prior to joining the Washington, D.C. office of the firm, Jack served as the DOJ's primary expert on premerger notification law, procedures, and policies under the Hart-Scott-Rodino (HSR) Act, providing HSR-related advice to the Assistant Attorney General for Antitrust and throughout the Antitrust Division. He worked closely with the Federal Trade Commission's (FTC's) Premerger Notification Office on numerous HSR rulemakings, including rules promulgating HSR exemptions (1996), implementing legislative changes to the HSR Act (2002), revising the HSR treatment of partnerships and limited liability companies (2005), and making substantial changes to the HSR Form designed to improve the utility of the form to the FTC and DOJ while reducing burden on filing parties (2011).

Jack played a leading role in roughly 50 civil penalty compliance cases brought under the HSR Act, working to develop and articulate the legal theories underlying these cases, up to and including the DOJ's November 2014 case alleging and settling gun-jumping claims against Flakeboard and SierraPine. The settlement required the companies to pay a combined $3.8 million in civil penalties for violating the HSR Act and further required Flakeboard to disgorge an additional $1.15 million in illegally obtained profits for violating Section 1 of the Sherman Antitrust Act.

Working with the Antitrust Division's Foreign Commerce Section, Jack regularly counseled other countries on premerger notification law and best practices through various international antitrust bodies, including the International Competition Network, which he continues to participate in, and the OECD Competition Committee.

While at the DOJ, Jack also advised on a range of non-HSR issues, from monopolization law relating to loyalty discounts and other unilateral conduct to antitrust issues arising in the context of college and professional sports. Early in his career, Jack was part of the DOJ's AT&T Relief Task Force, developing plans for the relief ultimately obtained in the monopolization case against AT&T and preparing the relief case for trial.

Before embarking on his legal career, Jack founded and served as Commissioner of the World Stickball Association, which played its games on the campus of Harvard Law School. His walk-off home run, which propelled the Long Island Sound to victory over the Prague Noses in Stickbowl III, was featured on NBC.
FIRM NEWS
PUBLICATIONS
IN THE MEDIA
Education
Harvard Law School (J.D. 1976), magna cum laude

Johns Hopkins University (B.A. 1973), Quantitative Studies with concentration in Economics, General Honors, Phi Beta Kappa