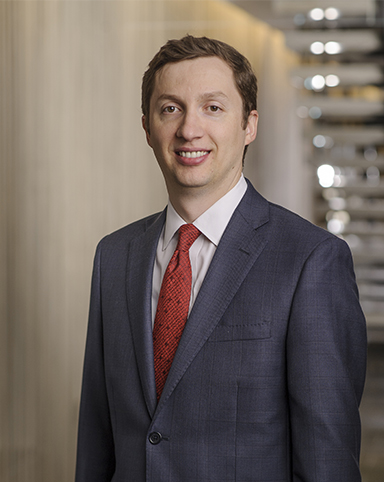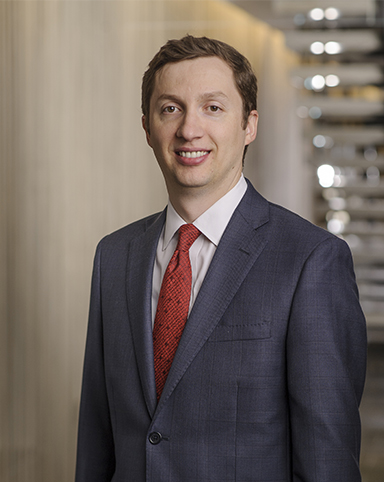 See more section
Wojciech represents businesses, unions, pension funds, buyers, and creditors in all aspects of corporate restructuring and turnarounds, liquidations, debtor-creditor law, bankruptcy, and commercial litigation. He also represents purchasers of distressed assets, parties to out-of-court workouts, trustees, and post-confirmation trusts, as well as plaintiffs and defendants in avoidance actions throughout the United States. Throughout his career, Wojciech has advised clients in a wide range of industries, including media, hospitality, retail, airline, pharmaceutical, poultry, nursery, fiber optics, nutritional supplements, and manufacturing.

As a former clerk for two federal bankruptcy judges, Wojciech garnered invaluable insights into the bankruptcy process, which continue to inform the comprehensive and highly efficient legal representation he provides to clients.

In addition to his law degree, Wojciech holds a certification of Corporate Counsel from Syracuse College of Law's Center for Law & Business Enterprise. He is fluent in Polish and is a member of the Polish American Chamber of Commerce, as well as numerous other U.S.-based and international organizations.
Represented the American Federation of State, County, and Municipal Employees (AFSCME) in Detroit's Chapter 9 bankruptcy
Company/Chapter 11 Debtor Representations: Aceto Corporation, Rising Pharmaceuticals, ConnectEdu Inc., Mantara, UNX, Dots, Biolitec Inc., Ocean Place Resort, Jobson Medical, Strauss Discount Auto, EPV Solar, El Taller Colaborativo
Official Creditors' Committee Representations: ONE Aviation, Gibson Brands, 

Rentech, 

Appvion, Vitamin World, 

Short Bark Industries, CST Industries Holdings, Rupari Holding, Lily Robotics, Xtera Communications, Taylor Wharton, Standard Register, Exide Technologies, Phoenix Payment Systems, Zacky Farms, Hussey Copper, General Maritime, Ion Media Networks, Nebraska Book Company, Ambassadors International, Consolidated Horticulture Group, American Safety Razor, Star Tribune Holdings, Foamex International (II), Pappas Telecasting Incorporated, Archway Cookies, Rehrig International, Leiner Health Products, Advanced Marketing Services, Global Homes Products, Plaint Corporation

Significant Third-Party/Creditor Representations: American Airlines, Hostess Brands, HearUSA, Blockbuster, Corus Bankshares, Lehman Brothers, Lyondell Corporation, Chemtura Corporation, Pilgrim's Pride, Bigler, Fortunoff, energy conversion devices
Distressed Investing Conference in New York City: Young Restructuring Lawyer of the Year
FIRM NEWS
PUBLICATIONS
IN THE MEDIA
Education
Syracuse University College of Law (J.D. 2003), cum laude; Lead Articles Editor, Law and Technology Journal

St. John's University (B.S. 2000), magna cum laude
Admissions
New York
New Jersey
Illinois