Lowenstein Sandler LLP announced today that six attorneys have been elected to the partnership. In addition to the promotions of Jennifer Fiorica Delgado, Zarema Jaramillo, Sam Khan, Benjamin Kimes, Alex Leibowitz, and Theodore Sica to partner, three counsel have been elevated to senior counsel, and 15 associates have been promoted to counsel, all of which became effective Jan. 1, 2018.
"Our firm is consistently determined to cultivate the top talent in our industry, and we are thrilled to welcome this new group of exceptional attorneys as partners, senior counsel, and counsel," said Chair and Managing Partner Gary M. Wingens. "As a firm, we are committed to providing our clients with exceptional resources to meet their growing demands for business and legal solutions. This list of respected colleagues demonstrates our ambitions to meet those challenges and aspire to even greater service to clients in the new year."
New Partners
New Senior Counsel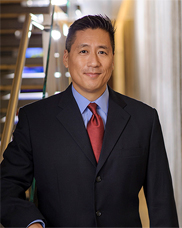 Park Bramhall is in the firm's Mergers & Acquisitions group. Park earned his J.D., magna cum laude, from New York University School of Law, his M.P.A. from Princeton University, and his B.A., summa cum laude, from Macalester College. Park is based in the New York office.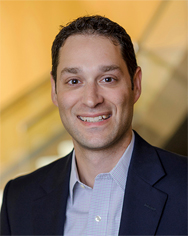 Dan Suckerman is in the firm's Real Estate group. Dan earned his J.D., cum laude, from the Benjamin N. Cardozo School of Law and his B.A. from Rutgers University. Dan is based in the New Jersey office.
New Counsel