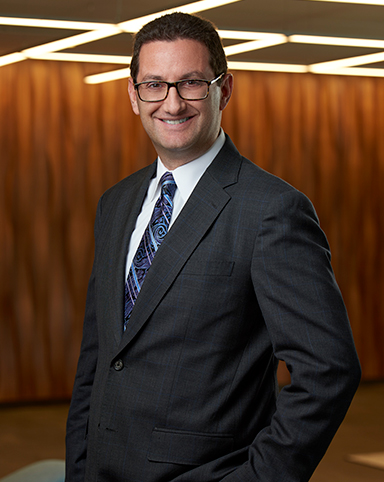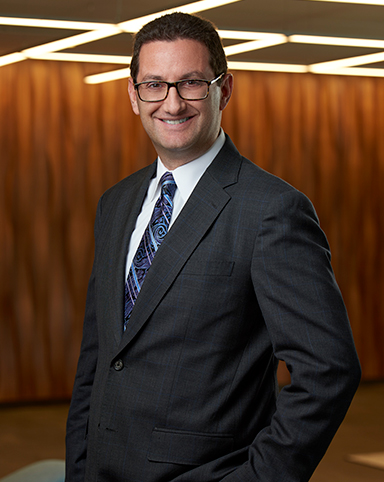 Michael A. Brosse
Partner
Vice Chair, Transactions & Advisory Group
See more section
Large and middle market buyout funds and private companies turn to Michael for strategically tailored solutions to highly complex private equity and venture capital transactions. As lead counsel, Michael draws on his wealth of knowledge, extensive experience, and acute business judgment to help clients realize their goals and objectives–he knows how to get deals done.

Michael has served as investor counsel for a full range of sophisticated transactions, from leveraged buyouts and recapitalizations to mergers, acquisitions, divestitures, private equity investments, and more. As counsel to general partners, he has represented clients in numerous fund formations. He has also advised corporate clients as company counsel in acquisitions and sales transactions as well as significant equity and debt financings. 
Represented Traub Capital LLC in its acquisition of Signature Brands, LLC., a leading manufacturer and distributor of dessert decorating products under the Cake Mate, Betty Crocker, PAAS, and Pumpkin Masters brand names.
Represented INTTRA, a leading ocean shipping network, software and information provider, in its sale to E2open.
Represented Veritext, LLC in its purchase of substantially all of the assets of Diamond Reporting, a court reporting and videography services business.
Represented Hudson Fiber Network and Tiger Infrastructure Partners Fund LP, the majority owner, in the all cash sale of Hudson Fiber Network to ExteNet Systems, Inc.
Represented Pamplona Capital Management in connection with Bass Pro Shops's acquisition of Cabela's Incorporated (NYSE: CAB).
Represented Catalyst Investors as the lead investor in connection with a $17 million Series B-1 investment in Weave Communications Inc.
Representing Bowlmor AMF Corp.'s board of directors in the sale of the majority of the capital stock of Bowlmor AMF Corp. to Atarios Group Inc.
Represented Catalyst Investors as the lead investor in connection with a $41 million Series C investment in Fusion Risk Management.
SEE MORE
FIRM NEWS
PUBLICATIONS
IN THE MEDIA
Education
University of Michigan Law School (J.D. 1994), cum laude

Duke University (A.B. 1991), magna cum laude