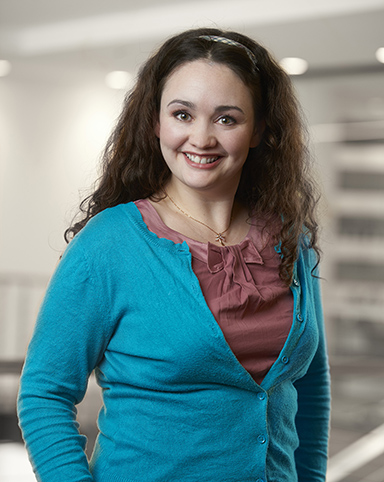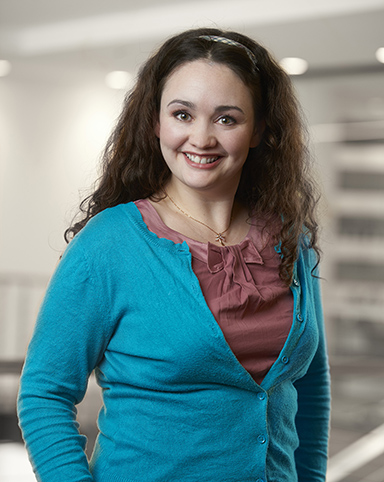 See more section
In her estate planning practice, Bridget helps clients create plans that accomplish their personal and family goals while obtaining significant estate, gift, generation-skipping transfer (GST), and income tax benefits. She has experience drafting and implementing wills, revocable trusts, irrevocable life insurance trusts, grantor retained annuity trusts (GRATs), spousal lifetime access trusts, and both testamentary and inter vivos charitable split-interest trusts (CLATs and CRUTs).
Working closely with clients on prenuptial agreements, Bridget takes a sensitive yet strategic approach to this often stressful process. Protecting a client's interests while minimizing his or her anxiety, Bridget has negotiated and drafted numerous prenuptial agreements designed to secure the future of privately held businesses and family wealth while treating the client's soon-to-be spouse with fairness and understanding.
In the area of tax-exempt organizations, Bridget advises private foundations and public charities on the highly complex formation and compliance processes. She has substantial technical skill in the numerous excise taxes applicable to private foundations.
Bridget's pro bono practice focuses on the acquisition and maintenance of federal income tax exemption under Internal Revenue Code (IRC) section 501(c)(3), with a particular emphasis on assisting charities in securing reinstatement of previously revoked tax-exempt status. In addition, she assists business leagues and professional associations in obtaining tax exemption under IRC section 501(c)(6).
FIRM NEWS
January 1, 2020

"Eight Elected to Lowenstein Sandler Partnership"

Andrew David Behlmann

,

Eric Chafetz

,

Andrew P. Erdmann

,

Jamie Gottlieb Furia

,

Darren Goodman

,

Carl J. Hessler

,

Paul M. Krueger

,

Meagan R. Signoriello

,

Sarah P. Cole

,

Sabrina Cua

,

Craig Dashiell

,

Alexandra S. Droz

,

Nicole Fulfree

,

Maya Ginsburg

,

Bridget Harris

,

Steven Llanes

,

Sophia Mokotoff

,

Megan Monson

,

Nick Samedi

,

Meg Slachetka

,

Juan B. Soto

,

Steven K. Tam

,

Stacey C. Tyler
PUBLICATIONS
Education
New York University School of Law (J.D. 2013); Staff Editor, Journal of Law and Business

College of William and Mary (B.A. 2007), Chinese and Linguistics