Professionals
At Lowenstein Sandler, our people drive us forward. We share an entrepreneurial spirit, an unwavering respect for our colleagues, and a commitment to bringing our best efforts, every day, to the clients we serve. We seek professionals in our business services groups that reflect this philosophy.
We foster a culture of inclusion where a broad range of diverse backgrounds, skill sets, and perspectives are valued and celebrated. We believe that the firm's success depends on each individual's unique experiences coming together to build a stronger whole.
We are strongly committed to professional development for all of our employees across the firm. When you join us, you'll find the support you need to develop your career in an engaging, collaborative environment. We offer on-site training and development programs for members of our business services groups, along with the resources, time, and flexibility to help you take advantage of them. We also devote significant resources to charitable giving, volunteer efforts, and sponsorships to ensure that our employees feel both valued and valuable.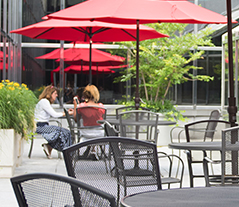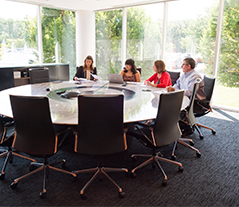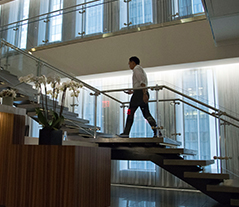 Please click here to view employment opportunities.
We are always looking for talented people at Lowenstein Sandler. If you don't see any available positions listed, please contact Colleen Boyle.