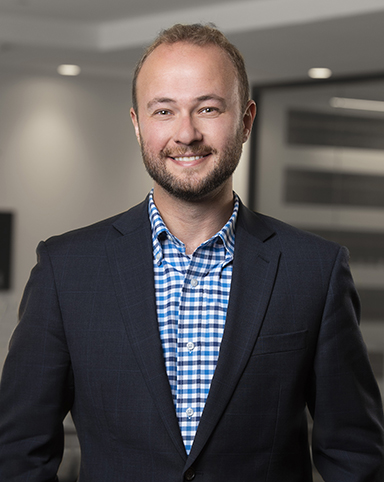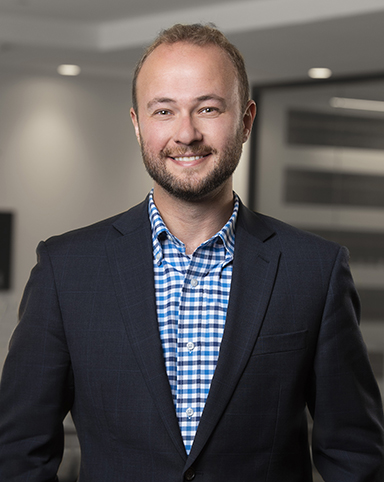 Victor Barkalov
Chief Innovation & Information Officer
Victor Barkalov oversees Lowenstein Sandler's technology, data security, knowledge management, and legal research strategy and execution. He drives innovation throughout the firm in an effort to ensure consistently efficient, effective client service.
With experience in the legal, financial, and tech industries, Victor has a successful track record of creating and executing company-wide strategies that leverage both human capital and the latest technologies. He employs a holistic approach in leading Lowenstein's team of technology and legal research professionals in the ongoing assessment and improvement of business processes and client engagement through the development of innovative products, systems, and services.
Victor has worked at major financial institutions in addition to top AmLaw firms, most recently as CIO & Chief Digital Officer at a nationwide law firm named "Innovative Law Firm of the Year" by the International Legal Technology Association during his tenure. He is a Certified Public Accountant with an M.B.A. from Columbia Business School and a B.S. in Information Systems, Mathematics, and Operations from New York University's Leonard N. Stern School of Business.