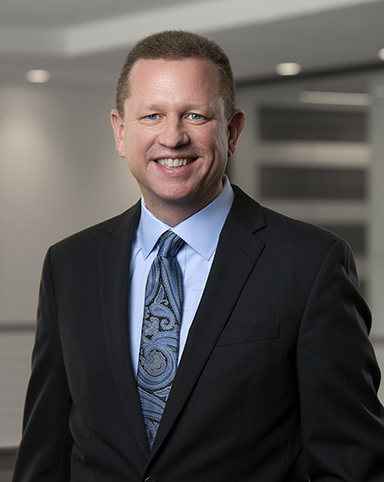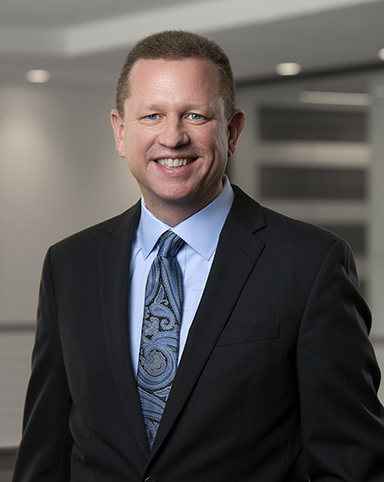 Kevin Iredell brings to the CMO role a strong background in and hands-on knowledge of marketing, communications, branding, business development, operations, and public relations–all with a specific focus on demonstrating ROI. At Lowenstein, he drives growth across business units by creating and executing firm-wide and practice-group strategic plans and leading the marketing and business development team through strategic resource allocation, creative campaigns, and marketing technology platform optimization.
Kevin's broad perspective is derived from his experience in leadership roles inside and outside of the legal industry. He has led marketing and business development at two other AmLaw 200 firms; he also developed and led the marketing research and measurement group of Greentarget, a national public relations firm. Earlier, Kevin served as Vice President of Legal Intelligence & Marketing at ALM Media, where he was responsible for marketing, social media, communications, and market intelligence programs across all of ALM's publications and web sites, including The American Lawyer and Law.com. 
Kevin is an active speaker and board member of the Legal Marketing Association, where he has served as an Executive Board Member for the Northeast Region and member-at-large on the International Board of Directors. He holds a B.A. in economics from Villanova University.