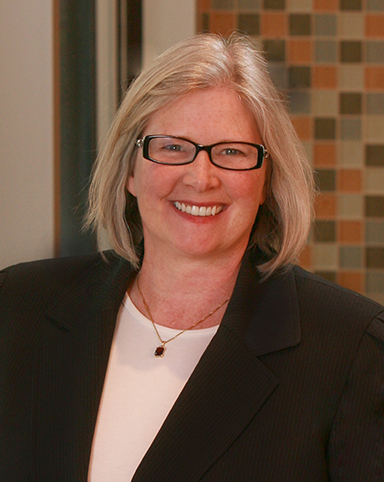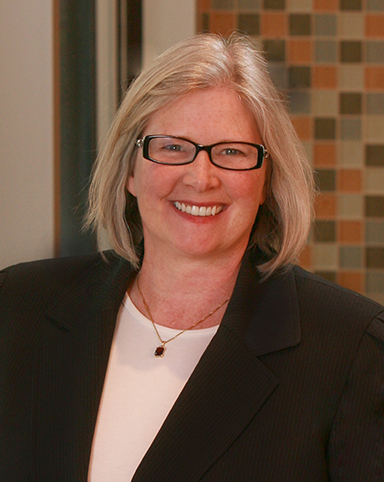 See more section
Mary has a broad range of experience advising clients on bankruptcy and restructuring matters. Her practice involves all aspects of in-court and out-of-court restructuring of financially distressed businesses, including the representation of corporate debtors, official and unofficial creditors' committees, significant stakeholders, and third-party purchasers.

Mary recently represented Binder & Binder, the nation's largest Social Security and veterans' disability advocacy firm, and 23 related entities in their Chapter 11 cases. She has been involved in numerous other high-profile Chapter 11 cases and out-of-court restructurings across a range of industries, including energy, communications, media, paper and printing, and transportation. Her current and recent clients include Binder & Binder (NY), Love Culture, Big M (parent company of Mandee's and Annie Sez), Roomstore, American Community Newspapers, and Ponderosa Pine Energy Partners.

Mary also represents creditors' committees in numerous Chapter 11 cases, with a focus on identifying and obtaining value for general unsecured creditors. Recent committee representations include Taylor-Wharton Industrial, Holsted Marketing, Blitz U.S.A., Hayes Lemmerz, Lear Automotive, Marcal Paper Mills, and Ronson.

Mary also served as special counsel to the Hoboken Municipal Hospital Authority (the only municipal hospital authority in the state of New Jersey), leading a team from Lowenstein Sandler in the successful sale of the authority's assets and the resolution of a potential $60 million bond default by the city of Hoboken.
The M&A Advisor: THE M&A ADVISOR'S 14th ANNUAL TURNAROUND AWARDS (2019)

Chapter 11 restructuring of M&G Chemicals named winner of "Cross-Border Restructuring of the Year" 

Chapter 11 reorganization of New England Motor Freight (NEMF) named winner of "Restructuring of the Year ($25M to $50M)"
Speaker, Empty Boxes: Repurposing Real Estate Post-Bankruptcy, 2019 Turnaround Management Association Regional Symposium, Atlantic City, NJ, June 6, 2019
Speaker, 2018 Media Credit Seminar - NYC, BCCA; NMCP, New York, NY, October 25, 2018
Contract Issues For the Media Credit Professional, Hearst Credit Managers Summit 2018, Charlotte, NC, April 10, 2018
The Retail Apocalypse and Its Impact on the Trade, 2018 GAIN-PGI Educational Conference, San Francisco, CA, April 5, 2018
Presenter, Contract Issues For the Media Credit Professional, National Media Credit Professionals, New York, NY, March 15, 2018
Presenter, The Impact of Increased Private Equity and Hedge Fund Activity on Creditors' Rights in the Chemical Industry: The New Normal?, National Chemical Credit Association Annual Educational Conference, Scottsdale, AZ, February 22, 2017
SEE MORE
Education
Seton Hall University School of Law (J.D. 1994)

Saint Peter's College (B.S.), Business Management
Affiliations
Women in Federal Practice in New Jersey, Inc.