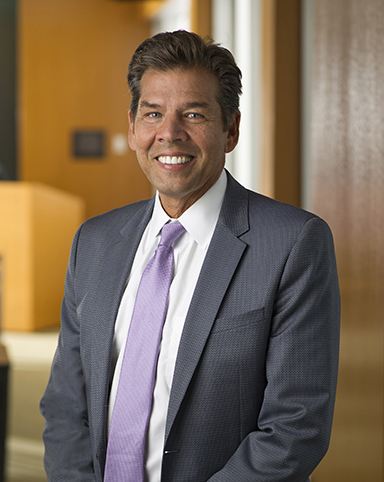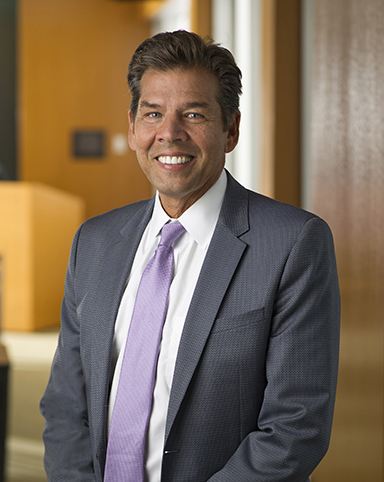 Lawrence M. Rolnick
Partner
Chair, Securities Litigation
See more section
Larry has over 30 years of experience in complex commercial litigation, with a particular emphasis on securities litigation. His primary focus is the recovery of losses, on behalf of hedge funds and investment managers, arising from securities fraud. He also represents public companies and their directors and officers in defense of alleged breach of fiduciary duty claims, SEC investigations, civil enforcement proceedings, and securities claims.

Larry has been instrumental in recovering hundreds of millions of dollars for professional investors who have suffered losses arising from securities fraud. Additionally, he has led large appraisal rights litigation matters on behalf of professional investors and event-driven funds. Larry also represents lenders who purchase bond or syndicated loans and suffer losses from indenture violations or fraud.

A seasoned litigator, Larry is frequently seen on network television as a commentator on securities litigation issues. He is also a contributing author to the firm's Appraisal Rights Litigation blog.
Represented Appaloosa Management, Franklin Mutual Advisers, and W.R. Huff Asset Management Co. and recovered hundreds of millions of dollars of claims arising out of the Adelphia securities scandal.
Represented Franklin Templeton Investments in a direct action against American International Group Inc. for securities fraud related to allegations that AIG inflated its earnings and paid illegal commissions in a bid-rigging scheme. In April 2015, Franklin won an appeal before the Second Circuit Court of Appeals, and the panel reversed a dismissal by the district court and remanded for further proceedings. In August 2015, the matter was settled.
Representing Appaloosa in claims arising out of the structured finance underlying the $5 billion sale of Stuyvesant Town in New York City.
Represented the largest institutional equity investor in direct claims for alleged securities fraud against MF Global and former New Jersey Governor Jon Corzine.
Representing Jet Capital Investors in the United States District Court for the Southern District of New York against American Realty Capital Properties Inc. and several of its former senior executives in connection with the recently disclosed accounting fraud.
Represented a hedge fund investor in Aeroflex Holding Corp., which pursued their statutory right to appraisal in Delaware following the company's acquisition by British defense contractor Cobham plc for $1.5 billion. The case was favorably resolved by a confidential settlement prior to trial.
Represented Discovery Capital Management in a direct securities fraud action against Petrobras and others related to its alleged bid-rigging and kickback scheme. Discovery's claims were sustained after a motion to dismiss. The matter was confidentially settled before trial.
Representing Peak 6 Investments and W.R. Huff Asset Management Co. in BP Plc. in a direct action to recover for securities fraud related to BP's alleged misstatements surrounding the Deepwater Horizon oil rig disaster.
SEE MORE
Chambers USA: America's Leading Lawyers for Business (2003-2019)

Recognized for work in General Commercial Litigation

The Best Lawyers in America (2011-2020)

Recognized in the Business Litigation and Securities Litigation sections. 

New Jersey Super Lawyers (2005-2018)

Recognized for work in Securities Litigation and Business Litigation
FIRM NEWS
PUBLICATIONS
IN THE MEDIA
Education
Rutgers Law School (J.D. 1984), cum laude; Officer, Rutgers Law Review

Rutgers, The State University of New Jersey (B.A. 1981), with high honors; Henry Rutgers Scholar
Affiliations
New York and New Jersey State Bar Association
American Bar Association