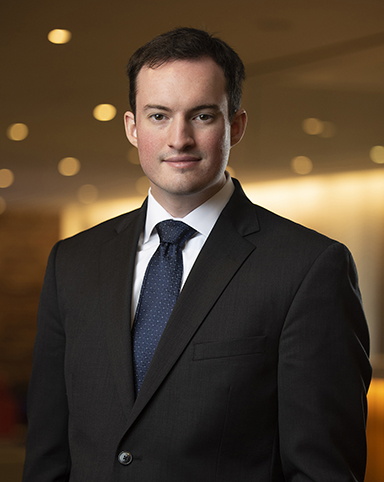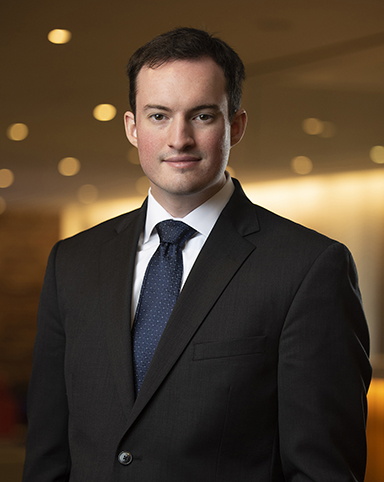 See more section
Joseph practices in the firm's Corporate Department, assisting private funds with regard to structure and compliance. He also helps clients in preparing SEC filings.
Joseph has drafted executive memos regarding various legal inquiries, including potential liabilities arising from web scraping, litigation funding, and solicitation, as well as reviewing offering documents, SEC filings, and forum transcripts. He is knowledgeable in researching state securities laws and developing cogent communications regarding potential state exemptions available for offerings and relevant state review procedures.
Prior to joining Lowenstein, Joseph worked with EWG, an environmental nonprofit, where he served in a support capacity for EWG's general counsel. His primary duties included researching conservation compliance laws to provide better understanding of current provisions and preparing for future lobbying efforts to reform agricultural conservation requirements. He attended congressional hearings—specifically those conducted by the House Committee on Agriculture—and drafted related reports. Joseph also authored FOIA requests that were submitted to gain information used to strengthen arguments for policy reform in both agriculture and cosmetics.
As a student, Joseph worked as a research assistant for the Duke University School of Law, where he focused on the review of adaptive regulation, specifically as it applied to the FDA's regulation of precision medicine, including in the pharmacogenomics industry.
Education
Duke University School of Law (J.D. 2018); student member, New York State Bar Association; staff editor, Duke Journal of Comparative & International Law

Clemson University (B.A. 2014), cum laude; general honors, Calhoun Honors College; news editor, The Tiger Newspaper; Delta Sigma Pi
Admissions
Admitted in South Carolina Only