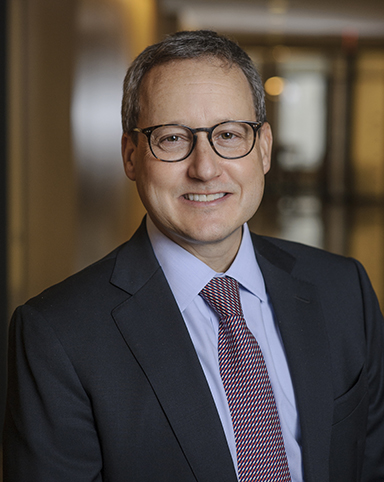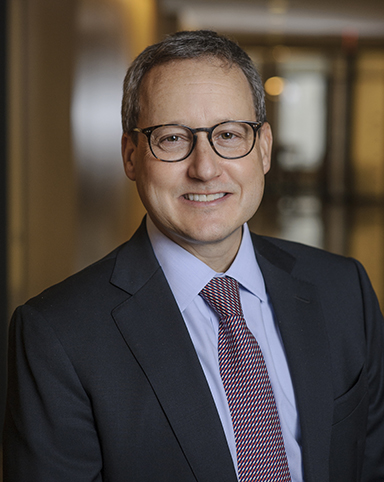 See more section
With significant background in both the legal and business worlds, Jim provides knowledgeable representation to companies and individuals in a wide range of executive compensation, tax, and related matters. His clients include private and public companies, startups, private equity and hedge funds, CEOs and other senior executives, portfolio managers, and entrepreneurs.

Jim has represented clients in areas such as:
Structuring employment agreements
Equity compensation
Performance incentives
Deferred compensation
Change in control protections
Management participation in buyouts and new ventures
Severance and separation arrangements
In addition, he advises employers and employees on the enforceability of non-compete and non-solicit agreements and other post-employment restrictive covenants. Jim also has an active international practice, in which he counsels companies and individuals regarding cross-border mobility and employment matters.

In the past, Jim served as the tax director for the U.S. national tax practice at PricewaterhouseCoopers and was general counsel to a large private company. He is a frequent speaker on topics involving executive compensation, international employment, and related matters.
PUBLICATIONS
PRESS MENTIONS
December 3, 2018

James E. Gregory is quoted in Agenda Week in an article discussing the potential forthcoming sale of Papa John's International, with particular focus on the company's severance plans. Gregory notes the unusualness of the pizza chain introducing severance plans after three decades and advises directors to act in the company's best interests when considering retention plans for senior executives. (subscription required to access article)

April 26, 2018

The Global Legal Chronicle notes Lowenstein Sandler's representation of General Assembly in an article discussing Adecco's $412.5 million acquisition of the company. The article lists Ed Zimmerman, Anthony O. Pergola, Eric Weiner, James E. Gregory, Brian A. Silikovitz, Lisa A. Harvey, Darren Goodman, Yvonne Elosiebo, Pooja Patel, Philip Mackson, and Mitchell McDonald as members of the Lowenstein team.
Panelist, 5th Annual Employment Law Institute , New York City Bar Association , New York, NY, March 8, 2019
Speaker, Do the New Tax Law Changes Really Change Anything for Executive Compensation?, Opus Connect Deal Connect, Washington, D.C., March 1, 2018
Education
New York University School of Law (LL.M. 1993), Taxation

University of Chicago Law School (J.D. 1988)

Swarthmore College (B.A. 1985)
Affiliations
Vice Chair, International Employment Law Committee of the American Bar Association (Section of International Law)
Liaison, ABA Labor and Employment Law Section and ABA International Employment Law Committee
Member, Swarthmore College Board of Managers