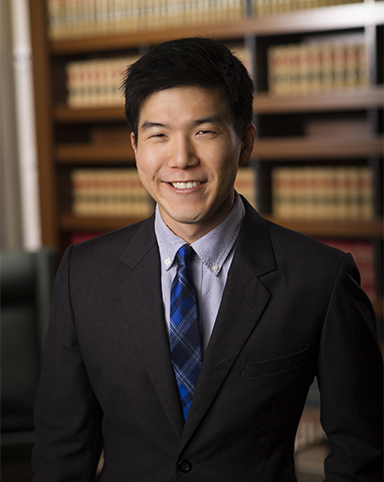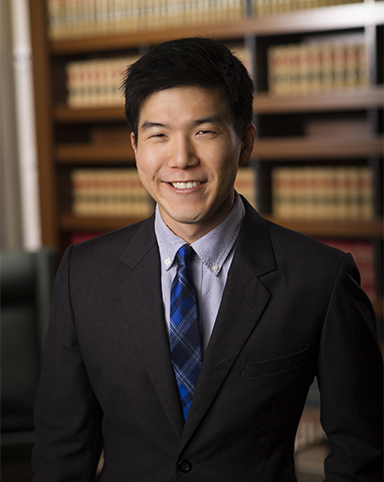 See more section
Elias focuses his practice on advising entrepreneurial clients and venture capital investors across a full spectrum of transactional, securities law, and corporate governance matters. He works with early-stage, emerging growth, and technology-based companies over the course of their corporate lifespans in matters that include venture financings, commercial agreements, entity formation, and day-to-day corporate governance.
Elias is a proud second-generation Korean immigrant with a strong small business background. His passion for working with founders and clients from different walks of life stems from the unique and meaningful opportunities afforded to him since the beginning of his professional career.
FIRM NEWS
IN THE MEDIA
September 30-October 4; November 7, 2019

TCG Capital Management's $83 million investment in Lowenstein client Food52 by was reported by The Wall Street Journal, Vox, Yahoo! Finance, Cision PR Newswire, The Big Lead, TMCNet.com, The PE Hub Network, Bloomberg Law – Big Law Business, Markets Insider, Morningstar, benzinga, StreetInsider.com, Financial Content, Law360, IT News Online, and the Global Legal Chronicle. (The Lowenstein Sandler deal team was led by deal lawyers Ed Zimmerman and Alex D. Leibowitz, with tax support from Brian A. Silikovitz and James E. Gregory (executive compensation). The Lowenstein attorneys on the team were Robert W. Lynn, Pooja Patel, Elias Kwon, Bianka V. Barraza, and Matthew J. Moisan, with subject matter expertise from Sophia S. Mokotoff (tax), Megan Monson (executive compensation), Leah Satlin (commercial contracts), Taryn E. Cannataro (executive compensation), and Eric Jesse (insurance). View Lowenstein's news announcement about this transaction.

June 26, 2018

The Global Legal Chronicle notes Lowenstein Sandler's representation of Integral Ad Science in an article discussing Vista Equity Partners' majority-stake acquisition of the company. The article notes that the Lowenstein deal team was led by Raymond P. Thek and included Peter H. Ehrenberg, Ed Zimmerman, Colin J. Kirby, Shimite Obialo, Sarah Gore, Elias Kwon, Alex Galev, Christina Lee, and Kristen Nicol, as well as support from specialists in Tax: Brian A. Silikovitz and Sophia Mokotoff; Employee Benefits & Executive Compensation: James E. Gregory, Darren Goodman, Megan Monson, and Eric Margulies; Intellectual Property Litigation: Mark P. Kesslen and Lisa A. Harvey; Antitrust & Trade Regulation: Zarema A. Jaramillo; and Privacy & Cybersecurity: Mary J. Hildebrand. View Lowenstein's news announcement about this transaction.
Education
Duke University School of Law (J.D. 2016), Senior Editor, Law and Contemporary Problems Journal

University of California, Los Angeles (B.A. 2012)