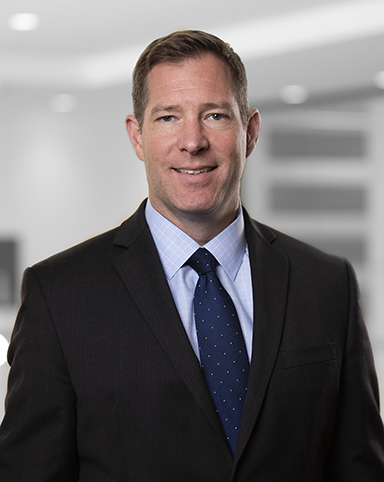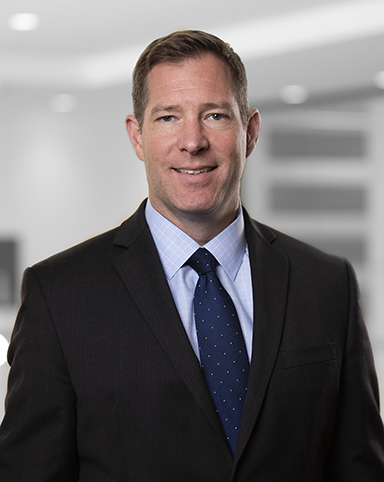 See more section
Dan works with private investment fund clients on a broad range of matters including entity formation, structuring, governance, operations, and compliance; he also represents clients during regulatory inquiries and enforcement actions.
Before joining Lowenstein, Dan was an associate at an Am Law 50 law firm where he worked on diverse matters relating to domestic and offshore hedge funds, funds of funds, and other private investment vehicles. Prior to attending law school, he gained experience in-house at a large financial institution where he managed the Equity and Interest Rate Derivative Confirmations department.
Dan has a particular interest in the application of anti-money laundering regulations to private investment funds. He is a Certified Anti-Money Laundering Specialist (CAMS) and a member of the American Bar Association's International Anti-Money Laundering Committee.
He also maintains an active pro bono practice focused on providing legal assistance to military veterans and is a past recipient of the New York City Bar Justice Center's Jeremy G. Epstein Award for Pro Bono Service.
Dan served as an infantry officer in the U.S. Army before entering the practice of law. He is a graduate of the U.S. Army Ranger School and completed tours in Afghanistan and Iraq, where he was awarded the Bronze Star Medal.
IN THE MEDIA
August 22, 2019

HFMCompliance reports that Daniel G. Nelson has joined the firm as counsel, advising private equity, hedge funds, fund-of-funds, and venture capital firms on formation, structuring, governance, operations, and compliance. Robert G. Minion, Chair of Lowenstein's Investment Management Group, notes that Nelson brings extensive experience counseling private funds on structuring and governance, as well as derivatives and swaps, to the practice. The addition of Nelson is part of the continuing explosive growth of Lowenstein's Investment Management group and its market-leading practice (subscription required to access article).
Education
Fordham University School of Law (J.D. 2012); Fordham Journal of Corporate & Financial Law

Middlebury College (B.A. 1998)
Affiliations
ABA International Anti-Money Laundering Committee