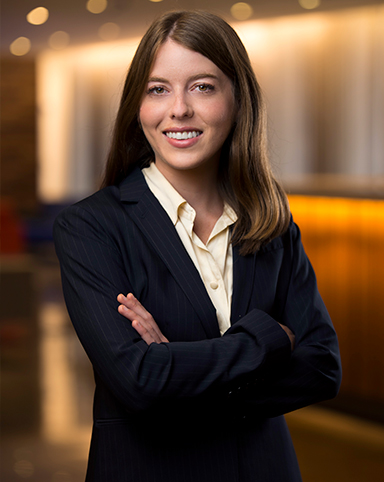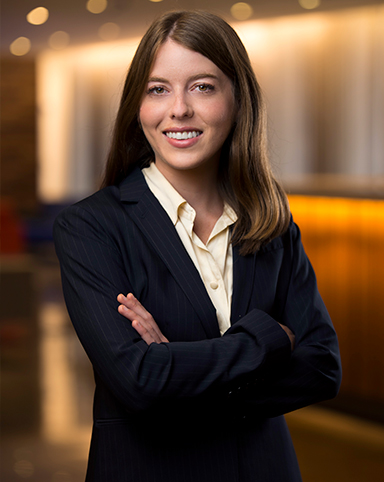 See more section
Carly's practice includes a variety of litigation matters, with a focus on representing institutional investors and individuals in litigation involving capital markets transactions and commercial disputes.
Prior to joining the firm, Carly held several internships with legal services providers and other legal organizations in the United States and abroad, including the Israel Law Center in Tel Aviv, Israel, and the U.S. Commission on Civil Rights in Washington, D.C.
During law school, Carly was an executive editor of the Virginia Journal of International Law and served as the editorial cartoonist of the Virginia Law Weekly. She is the 2016 winner of the University of Iowa College of Law's Trandafir Writing Competition for her note, "How International Is International Investment Dispute Resolution? Exploring Party Incentives to Expand ICSID Arbitrator Demographics," published in the international law journal, Transnational Law & Contemporary Problems. She also served as chapter president of the Louis D. Brandeis Center for Human Rights Under Law through the Jewish Law Students Association.
Education
University of Virginia School of Law (J.D. 2017)

University of Florida (B.A. 2013), English, cum laude

University of Florida (B.F.A. 2013), Painting, summa cum laude