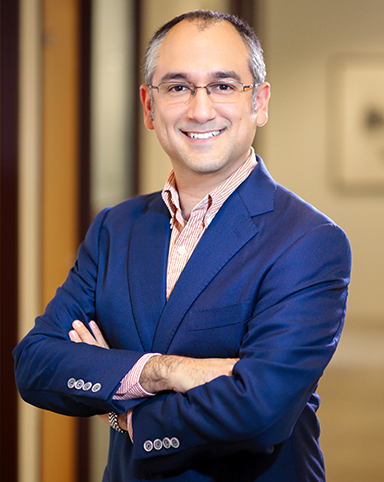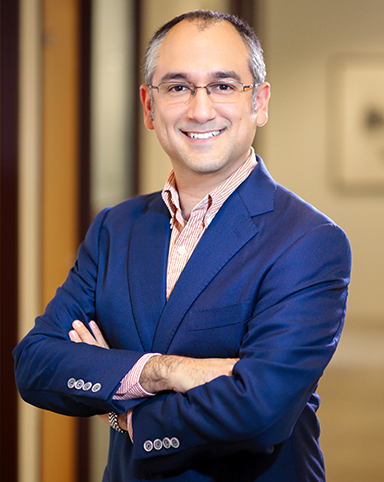 See more section
Anthony is a venture lawyer who takes a collaborative approach with clients. A partner in Lowenstein Sandler's Tech Group, he counsels startups, early-stage companies, growth companies, and venture funds on corporate transactions. Clients benefit from his experience working closely with a host of other startups across their life cycles, from creation to operational matters and through exit. Anthony also has negotiated numerous venture financings and is adept at navigating mergers and acquisitions.

Anthony is well-equipped to handle technical issues and complex challenges that arise in the course of deals. At the same time, he is mindful that his clients' goals often require crafting practical solutions that are efficient and fit within business needs.
Represented Andreessen Horowitz in its investment in Zulily, an online daily deal site for moms and kids, as part of an $85 million Series D financing.
Represented Condé Nast Publications in its investment in Rent the Runway, an online luxury fashion rental site, as part of a $20 million Series C financing.
Represented Savored, a restaurant industry yield management solution, in its sale to Groupon.
Represented Duetto Research, a travel industry revenue management solution, in its formation, general corporate needs, and fundraising efforts, most recently a $10 million Series A financing led by Battery Ventures and Altimeter Capital.
Represented Trinity Ventures in its investment in DotLoop, an online real estate transaction platform, as part of a $7 million Series A financing.
Represented Sequoia Capital in its investment in Houzz, an online platform for home remodeling and design, as part of an $11.6 million Series B financing.
Represented LiftDNA, a yield-optimization platform for online publishers, in its sale to OpenX, a provider of digital and mobile advertising technology products and services.
Represented VigLink, an online link monetization platform, in its acquisition of DrivingRevenue, an affiliate-marketing solution, and in its fundraising efforts, most recently a $5.4 million Series B financing led by Emergence Capital.
SEE MORE
FIRM NEWS
PUBLICATIONS
IN THE MEDIA
February 6-8; March 9, 2019

Lowenstein Sandler's role as legal counsel to New Mountain Capital and portfolio company Topix Pharmaceuticals, Inc. in connection with the acquisition by Topix of ClarityRx Clinical Skin Care, Inc. is highlighted in The PE Hub Network, Business Wire, the San Fernando Valley Business Journal, Cosmetics Technology, and the Global Legal Chronicle. (Lowenstein deal team: Marita A. Makinen, David L. Goret, Michael Walutes, Matt Savare, Vanessa A. Ignacio, Anthony W. Raymundo, Megan Monson, Bryan Sterba, and Jacob D. Unger.) View Lowenstein's news announcement about this transaction.
Education
Stanford Law School (J.D. 2004)

Texas A&M University (B.A. 1999), magna cum laude