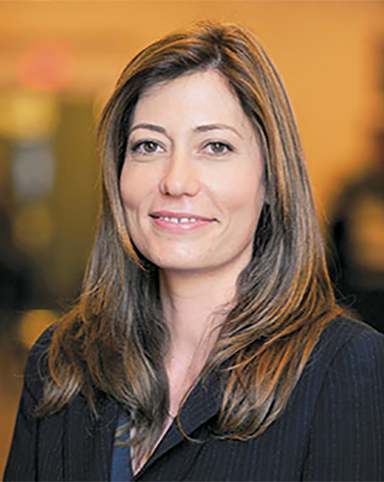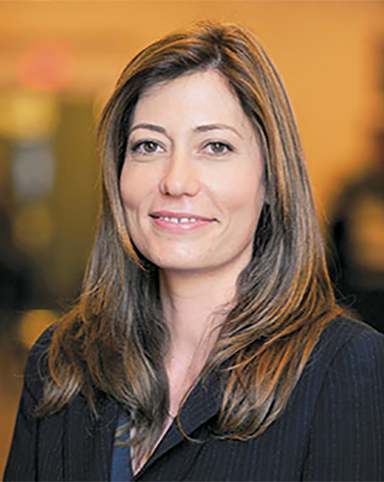 See more section
Anne, a former attorney general of New Jersey, assistant district attorney in the Manhattan District Attorney's Office, and federal prosecutor, is a lawyer with Lowenstein Sandler and divides her time between the firm's Tech Group and White Collar Criminal Defense practice. She is also a professor of practice and a Distinguished Scholar at New York University School of Law. Anne applies long-standing prosecutorial experience involving highly sensitive matters to effectively counsel clients on a wide range of matters.
Her experience includes co-leading a 2018 independent investigation on behalf of the Dallas Mavericks to look into allegations of sexual harassment and other types of workplace misconduct within the team's business operations. After a seven-month process involving 215 interviews and review of more than 1.6 million documents, Anne and her colleagues released the Sept. 19, 2018, Report of the Independent Investigation of Dallas Basketball Limited, which sets out detailed findings and recommendations for change to the Mavericks' management practices.
Anne is an authority on the intersection of big data and the law, and she provides counsel to the firm's clients on data-related issues, corporate responsibility, and risk management. She has been a pioneer in the use of data analytics to make legal processes efficient and effective. Today her perspective and practical experience are integrated within our White Collar Criminal Defense and Litigation practice groups, where she provides guidance on internal investigations and criminal defense matters. Her understanding of how to leverage digital technology in legal proceedings also benefits clients of The Tech Group and all client businesses requiring data-supported counsel. Moreover, she is equipped to counsel technology businesses struggling to keep pace with evolving regulations concerning data collection and processing. 
During her tenure as New Jersey's attorney general (2007-2010), Anne served as the state's chief law enforcement officer and led investigations into a range of matters including securities fraud and mortgage fraud. Anne also served as an assistant district attorney in Manhattan (1997-2001) and as a federal prosecutor in the Criminal Section of the U.S. Department of Justice's Civil Rights Division (2001-2005). Her work at the DOJ earned recognitions including the Director's Award and the Special Commendation for Outstanding Service.
Anne's achievements in legal tech include building the New York University School of Law's Criminal Justice Lab, a project housed within the law school's Center on the Administration of Criminal Law. From 2011 to 2015, she led the Criminal Justice Initiative at the Laura and John Arnold Foundation, where she spearheaded the creation, development, and national implementation of the Public Safety Assessment.
Anne is a member of the American Law Institute and is on the board of directors of Covenant House International.
Conducted an independent investigation into allegations of workplace misconduct including sexual harassment, domestic violence, and inappropriate behavior within the Dallas Mavericks' business operations.  The seven-month investigation culminated in the release of The Report of the Independent Investigation of Dallas Basketball Limited, detailing harassment and workplace misconduct over 20 years, lack of compliance and internal controls within the organization, errors in judgment among Mavericks' leadership, and recommendations for changes to the Mavericks' organization.
FIRM NEWS
PUBLICATIONS
IN THE MEDIA
Education
New York University School of Law (J.D. 1996)

University of Cambridge (M.Phil. 1993), Social and Political Theory

Rutgers, The State University of New Jersey (B.A. 1992), English and Political Science, summa cum laude
Affiliations
Member, American Law Institute
Member, Board of Directors, Covenant House International