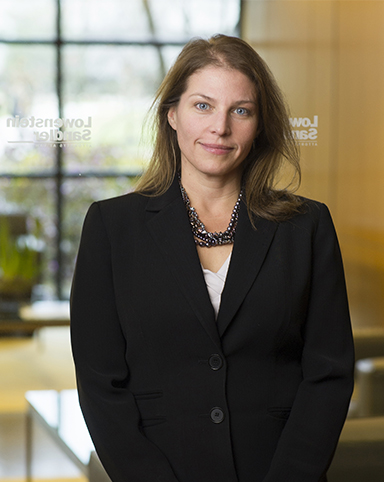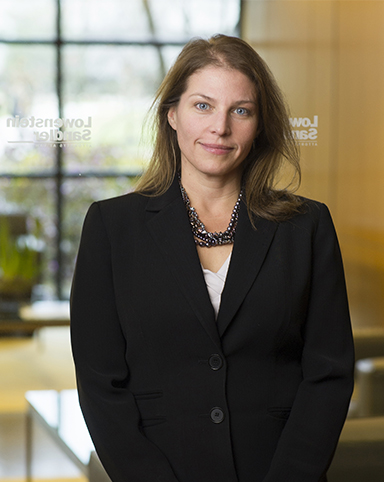 See more section
Sheila A. Sadighi is a partner in the firm's Litigation Department and practices in the Securities Litigation and Enforcement Group. Sheila's practice focuses on the representation of hedge funds, private equity and other institutional investor and lender clients in a variety of litigation and counseling contexts. She often works with the firm's Investment Management and Creditors' Rights Groups to deliver the highest quality and most efficient and integrated advice and service to the firm's financial sector clients. She enjoys working with her clients to understand their business and their objectives, and to maximize value.
Sheila represents clients in litigations and negotiations relating to credit agreements, indentures, registration rights agreements, CLOs and CDOs, LSTA par/near par trades, ISDA Master Agreements and related CSAs, and other derivatives contracts. She handles prime broker and margin disputes, valuation disputes, and general commercial claims. In addition, she counsels clients in connection with litigation risks associated with mergers and acquisitions and securities offerings.
Sheila's practice also includes the representation of institutional investors as both plaintiffs and defendants in individual and class actions under the anti-fraud provisions of the federal securities laws. She assists clients in assessing and processing claims in securities class action settlements, and counsels and represents clients with respect to "opt out" litigations. She represents institutional and individual investors in federal securities and common law actions arising out of private placement offerings, and in defense of shareholder class actions and derivative suits. She also defends clients in investigations and civil proceedings brought by the United States Securities and Exchange Commission, including claims alleging primary and aiding and abetting violations of Rule 10b-5, sales of unregistered securities, and insider trading.
Successfully represented institutional investors and individual before the United States Court of Appeals for the Fifth Circuit in defense of an appeal of the dismissal of a purported Civil RICO class action.
Represents first-lien secured lender group in litigation to enforce terms of credit agreement.
Represents fund clients as plaintiffs in federal securities litigation arising out of the collapse of Belgian speech technology company Lernout & Hauspie Speech Products N.V.
Represent institutional investor and individual clients as plaintiffs in federal securities litigation relating to Adelphia Communications Corp.
Defended German media distributor and negotiated resolutions of multiple-billion-dollar claims for breach of feature film and television co-production and output licensing agreements.
Representing a shareholder group in an appraisal action regarding the purchase of Reynolds American by British American Tobacco.
Reported Decisions
SEE MORE
FIRM NEWS
PUBLICATIONS
IN THE MEDIA
September 11; November 4, 2019

October 29-November 1, 2018
Speaker, Telling Prudential's Story: Adventures in Risk Management, The Prudential Insurance Company of America - Enterprise Litigation Group, March 19, 2018
Education
Boston College Law School (J.D. 1999)

Mount Holyoke College (B.A. 1993)
Admissions
New Jersey
District of Columbia