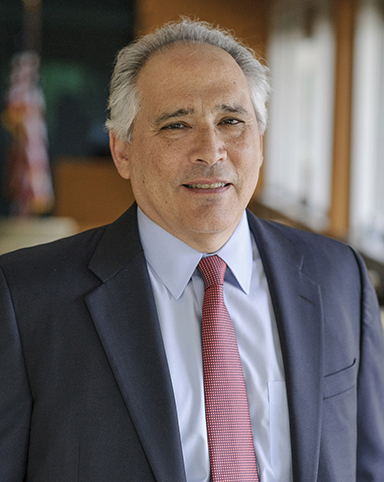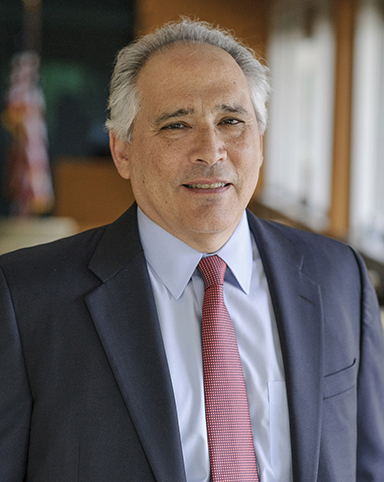 See more section
A bankruptcy court veteran, Paul brings more than 30 years of experience to his practice focused on Chapter 11 restructurings. He represents creditors' committees, debtors, and other parties of interest such as liquidating trustees, secured lenders, and asset purchasers in insolvency proceedings nationwide.

Paul provides strategic advice and representation across the full spectrum of claims resolution and reconciliation matters. As lead counsel, he has an outstanding track record of successful outcomes in bankruptcy cases, many of them high profile.
Recent chapter 11 cases:
Verso Paper Corporation: creditors' committee

Exide Corp.: creditors' committee

Borders Group Inc.: creditors' committee

The Newark Group: debtor

Interstate Bakeries Inc.: creditors' committee

Foamex International Inc.: creditors' committee

Tower Automotive Inc.: purchaser of assets in $1 billion transaction

Lehman Brothers Holdings Inc.: various financial creditors
SEE MORE
PUBLICATIONS
PRESS MENTIONS
February 19-20; March 8; April 15; May 20, 2019

Lowenstein Sandler's role as legal counsel to Aceto Corporation in its Chapter 11 bankruptcy filing and in the proposed $338 million sale of its chemical business assets to New Mountain Capital is highlighted in Bankrupt Company News, MarketWatch, GlobeNewswire, Markets Insider, StreetInsider.com, EIN Presswire, MarketScreener.com, and the Global Legal Chronicle. The firm's role as legal counsel in Aceto's sale of subsidiary Rising Pharmaceuticals, Inc. is noted in The Associated Press, MarketScreener.com, and the Global Legal Chronicle. (Lowenstein team: Kenneth A. Rosen, Steven E. Siesser, Paul Kizel, Michael S. Etkin, Jeffrey Cohen, Wojciech F. Jung, Philip J. Gross, Michael Savetsky, and Michael Papandrea.) (subscription required to view certain content) View Lowenstein's news announcement about this representation.
Education
Syracuse University College of Law (J.D. 1982)

The George Washington University (B.A. 1978)