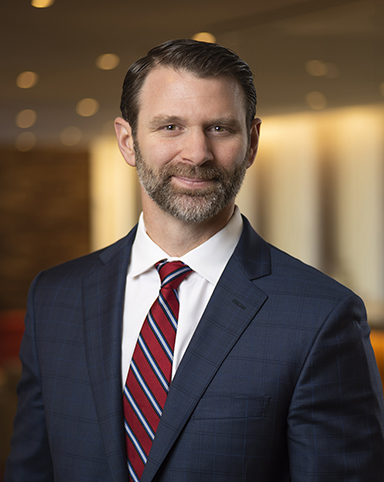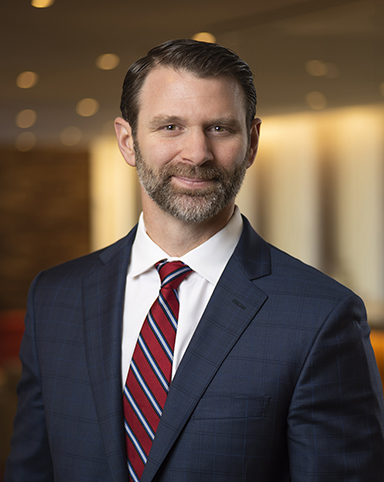 See more section
Matthew represents private equity funds, financial institutions, and public and private companies on a broad array of transactional matters, with an emphasis on mergers and acquisitions. His experience includes drafting, reviewing, and advising on merger and asset purchase agreements (as well as other ancillary agreements) and conducting due diligence. Valued for his drafting skills and ability to manage the most complex transactions, Matthew is appreciated for his attention to detail and commitment to realizing client objectives.
In addition, his prior experience includes advising companies, executives, and investors on compensation and benefits matters that arise in security offerings and mergers and acquisitions transactions. He regularly provided counsel on corporate governance matters, public company reporting and disclosure, responding to shareholder proposals, and Section 16 reporting obligations. Matthew also advised on the applicability of federal securities law and tax law.
While in law school, he served as an Alexander Fellow to the Hon. Susan D. Wigenton of the U.S. District Court for the District of New Jersey and interned with the Financial Industry Regulatory Authority's Department of Enforcement. Matthew also served as a senior articles editor of the Cardozo Law Review.
Before becoming a lawyer, Matthew played professional baseball for the Houston Astros and the San Francisco Giants.
PRESS MENTIONS
July 12-19, 2019

Longtime firm client Tower International's (NYSE: TOWR) acquisition by private equity-owned Autokiniton Global Group, in a $900 million deal expected to close in September or October, is reported in Crain's Detroit Business, The PE Hub Network, Automotive News, InvestorsHub, Law360, Smart Business Dealmakers, Mergers & Acquisitions, and the Global Legal Chronicle. (Lowenstein deal team: Peter H. Ehrenberg, Andrew E. Graw, Lowell A. Citron, Marita A. Makinen, Jeffrey Blumenfeld, Jack Sidorov, Jeffrey M. Shapiro, Elisia M. Klinka, Justin Gindi, Kate Basmagian, Daniel C. Porco, Matthew A. Weston, Erica Perlmutter, Robert Bee, Sabrina Cua, Brian A. Silikovitz, Kristin V. Taylor, Katie R. Glynn, Nicholas G. Mehler, Doreen M. Edelman, Lynda A. Bennett, Megan Monson, Michael B. Himmel, and Norman W. Spindel) View Lowenstein's news announcement about this transaction.

March 21; May 21, 2019

Lowenstein Sandler's representation of Abry Partners in its convertible preferred equity investment in PowerFleet, Inc., the new global IoT company to be formed by the acquisition of Pointer Telocation Ltd. by I.D. Systems, Inc., was mentioned in ROI-NJ, Law360, The PE Hub Network, StreetInsider.com and the Global Legal Chronicle. (Lowenstein deal team: Steven E. Siesser, Brooke A. Gillar, Kate Basmagian, and Matthew A. Weston.) View Lowenstein's news announcement about this transaction.
Education
Benjamin N. Cardozo School of Law (J.D. 2015), cum laude; senior articles editor, Cardozo Law Review

University of Northern Colorado (B.S. 2012), summa cum laude