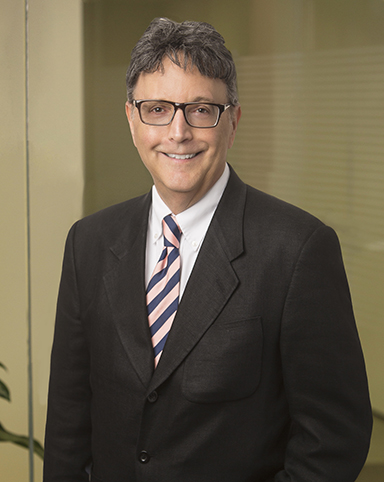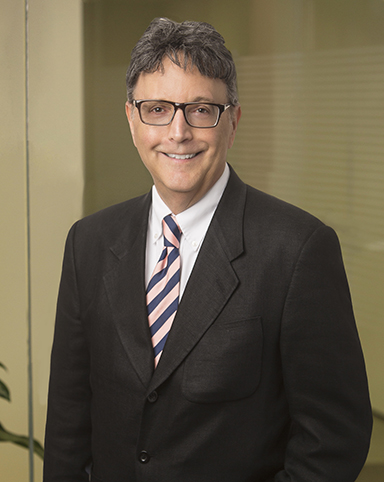 See more section
Louis has extensive experience with diverse international trade regulatory issues from his work at both federal regulatory agencies and major law firms.
He counsels U.S. and foreign entities on expediting global trade, exports control, and economic sanctions to ensure compliance with a wide variety of agencies, laws, and regulations such as the Office of Foreign Assets Control (OFAC); Committee on Foreign Investment in the United States (CFIUS); Export Administration Regulations (EAR); International Traffic and Arms Regulations (ITAR); antiboycott laws; customs regulations (19 CFR); Foreign Ownership, Control or Influence (FOCI); National Industrial Security Program Operating Manual (NISPOM); and anti-corruption compliance laws (e.g., Foreign Corrupt Practices Act [FCPA], UK Bribery Act).
Louis performs due diligence, auditing/corporate compliance, and security risk analysis and advises on international joint ventures, teaming agreements, and other collaborative arrangements.
Representative matters include:
Advising companies on the CFIUS review process
Preparing voluntary disclosures for U.S. and non-U.S. clients regarding OFAC economic sanctions violations, EAR, and ITAR export control violations
Avoiding export control and economic sanctions successor liability exposure for clients in due diligence inquiries related to mergers and acquisitions
Representing foreign companies in structuring startup U.S. business operations to comply with dual-use (EAR) export and U.S. munitions controls (ITAR)
Conducting in-person and webinar training sessions on anti-corruption (FCPA, UKBA), economic sanctions (OFAC), and export controls (ITAR and EAR)

Louis has provided legal counsel to numerous government entities:
U.S. Commerce Department and Office of Chief Counsel for Export Administration, where he provided counsel on interpretation and application of the Export Administration Act and Export Administration Regulations, Defense Production Act, and other laws and regulations applicable to the department's responsibility for export controls, enforcement of anti-boycott laws and regulations, conduct of industrial mobilization activities, and protection of the defense industrial base, in addition to representing the department in enforcement proceedings before an administrative law judge regarding regulatory violations
Office of Deputy Assistant Secretary of the Army for Defense Export and Cooperation, where he advised on international cooperative agreements relating to Army and DoD acquisition programs with foreign ministries of defense and counseled senior Army officials and contractors on export control requirements
U.S. Army Materiel Command (AMC), where he advised on foreign military sales (FMS), security assistance, and international cooperative programs
U.S. Army Security Assistance Command (USASAC), where he advised on the Army's FMS programs.

Louis has taught courses on export law and economic sanctions at William & Mary Law School and for the District of Columbia Bar, in addition to the Judge Advocate General's Legal Center and School.
FIRM NEWS
January 6, 2020

"Lowenstein Sandler Represents Longtime Client Indorama Ventures in Completed $2 Billion Acquisition of Huntsman's Chemicals Units"

Nicholas San Filippo IV

,

Sam E. Khan

,

Jennifer Fiorica Delgado

,

Doreen M. Edelman

,

Andrew E. Graw

,

Nicholas G. Mehler

,

Christine Osvald-Mruz

,

Brian A. Silikovitz

,

Norman W. Spindel

,

Louis K. Rothberg

,

David Toma

,

Stuart S. Yusem

,

Matthew P. Hintz

,

Eric Jesse

,

Megan Monson

,

Justin Corbalis

,

Danielle M. Falzone

,

Chelsea P. Ferrette

,

Mark S. Heinzelmann

,

Mitchell McDonald

,

Sami Najib

,

Sunita Patel

,

Alex H. Rosenthal

,

Kristin V. Taylor
PUBLICATIONS
Education
Georgetown University Law Center (LL.M.1988)

William & Mary Law School (J.D. 1975)

Stony Brook University, The State University of New York (B.A. 1972), cum laude
Affiliations
The National Council on International Trade Development

Member, Board of Directors
Admissions
District of Columbia
Virginia