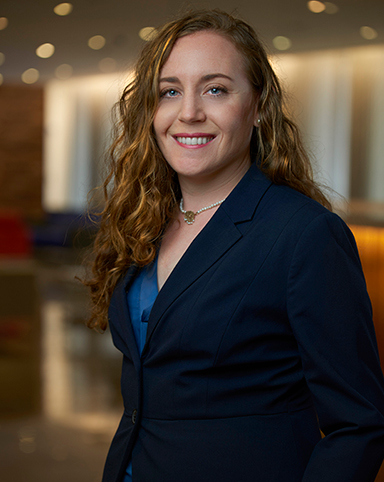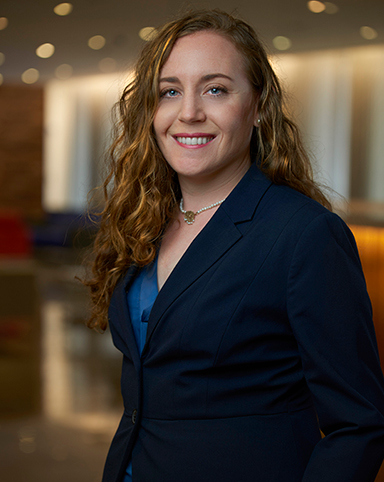 See more section
Admitted only in Israel
Ifat's practice focuses on advising businesses in all stages of the startup life cycle. She works with emerging and established tech enterprises across a broad range of industries, as well as with the venture capital funds and other types of investors who support them.
Ifat's practice includes day-to-day consultation, financing and other transactions, commercial work, and M&A transactions for multinational companies, startups, entrepreneurs, and investors. She joined the firm after seven years as a high-tech lawyer for two leading Israeli law firms.
While in Israel, Ifat also worked as a teaching assistant at the Recanati School of Management of Tel Aviv University and the College of Management in Rishon Le Zion. She worked with a professor who taught the legal aspects of entrepreneurship, particularly as it pertained to the high-tech industry.
Ifat has provided pro bono legal services in various fields to Israeli nonprofits. She has worked with the Unistream Foundation, a nonprofit organization empowering, mentoring, and training underprivileged Israeli teens in entrepreneurship and leadership in both the business and social arenas. In addition, Ifat also provided pro bono assistance to the Our Children Foundation, a nonprofit organization focused on advancing and cultivating the Schneider Children's Medical Center in Israel by changing the quality of life of hospitalized children and their families.
Notably, Ifat served in an elite technological unit of the Israeli Defense Forces. While attending law school, she volunteered at Bizchut, a human rights nonprofit organization focusing on the rights of persons with disabilities.
Education
Hebrew University of Jerusalem (LL.B. 2009), Law

Hebrew University of Jerusalem (B.A. 2009), Psychology