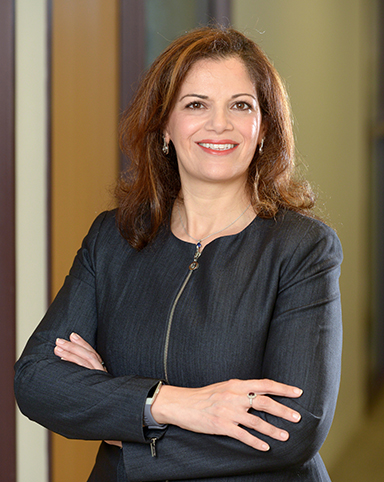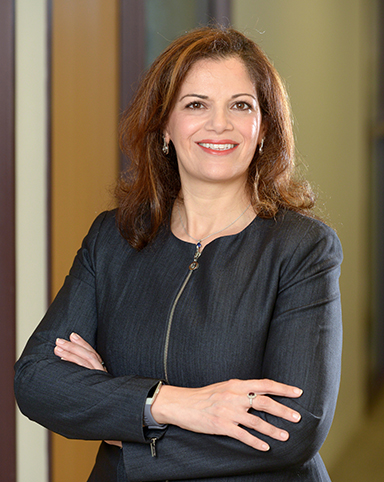 See more section
Abbey's practice focuses on preparing and prosecuting patent applications related to various computer software and hardware technologies, including artificial intelligence, virtualization, cloud computing, media streaming, and internet technologies.
Prior to joining the firm, Abbey served as a judicial extern for the Hon. Michael E. Vigil, Chief Judge of the New Mexico Court of Appeals, where she assisted with drafting opinions for complex family law and corporate cases. She also served as a legal intern in the Law Offices of the Public Defender (New Mexico), where she performed legal research involving multiple jurisdictions and represented clients during arraignment in district court.
Before her legal career, Abbey worked in the technology industry as a software engineer and technical leader for such companies as Intel Inc. and Varity Co. Notably, she earned the prestigious Department Recognition Award for her dedication and achievement and was recognized for outstanding technical leadership to local and remote team members and for mentorship regarding cutting-edge programming tools and methodologies.
Having worked in-house as a software engineer and business professional, Abbey offers insight into business management and development initiatives, as well as firsthand experience in setting and achieving financial and business goals.
FIRM NEWS
January 9, 2020

"Lowenstein Represents PVH Corp. in Sale of Speedo North America Business to Pentland Group"

Marita A. Makinen

,

Andrew P. Erdmann

,

Doreen M. Edelman

,

Andrew E. Graw

,

Darren Goodman

,

Mary J. Hildebrand CIPP/US/E

,

Matt Savare

,

Michael Walutes

,

Jeffrey M. Shapiro

,

Jack Sidorov

,

Abeer "Abbey" Ibrahim

,

Manali Joglekar CIPP/US/E

,

Justin Gindi

,

Sophia Mokotoff

,

Nicole Rae Morales

,

Bryan Sterba

,

Vikram Paul
IN THE MEDIA
January 9-14, 2020

Lowenstein's representation of PVH Corp. [NYSE:PVH] in its definitive agreement to sell its Speedo North America business to Pentland Group for $170 million in cash is highlighted in Law360, Bloomberg Law, Retail Dive, Financial News, and the Global Legal Chronicle. The Lowenstein deal team included Marita A. Makinen, Andrew P. Erdmann, Doreen M. Edelman, Andrew E. Graw, Darren Goodman, Mary J. Hildebrand, Matt Savare, Michael Walutes, Jeffrey M. Shapiro, Jack Sidorov, Abbey E. Baker, Manali Joglekar, Justin Gindi, Sophia Mokotoff, Nicole Rae Morales, Bryan Sterba, and Vikram Paul. The PVH team included Mark Fischer, Jeffrey Hellman, and Meredith Felz (Legal), along with Dana Perlman and Lina Yoo (In-house Deal Makers). (subscription required to access certain content) View Lowenstein's news announcement about this transaction.
Education
University of New Mexico School of Law (J.D. 2017); Dean's List; Honor Roll; Vice President, IP Matters Student Organization

Carnegie Mellon University (2007), Software Architecture Professional Certificate

Ain Sham University (B.S. 1993), cum laude
Admissions
California
United States Patent and Trademark Office