Lowenstein Sandler announced that two professionals with deep legal industry experience have joined the firm's management team: J. Danielle Carr assumes the role of Director of Diversity, Equity & Inclusion, and Kerry A. Lunz joins the firm in the newly created position of Director of Legal Talent Acquisition.
"These impressive individuals are an integral part of the firm's long-term, strategic plan to include top-tier business professionals in our management ranks and continue enhancing our recruitment and diversity efforts," said Lowenstein Chief Operating Officer Joseph J. Palermo. "Kerry's and Danielle's successful track records as both practicing attorneys and management leaders will enhance Lowenstein's ongoing efforts to attract and retain top legal talent, further our core values of innovation and inclusion, and boost our capabilities for delivering the highest quality of client service."
In the last two years, the firm has expanded its management team to include Palermo as Chief Operating Officer, Victor Barkalov as Chief Innovation & Information Officer, Mikhail Makarovsky as Director of Pricing & Profitability, and Kevin Iredell as Chief Marketing Officer. "As the firm's national presence rises, the caliber of our internal executive infrastructure is keeping pace," said Donatella Verrico, Chief Human Resources Officer. "Our continuing growth warrants the addition of professionals who can take the helm on these high-priority initiatives for the firm."
Lowenstein's overall employment practices and its diversity and inclusion efforts have garnered a perfect (100 percent) score on the Human Rights Campaign Foundation Corporate Equality Index: Best Place to Work for LGBTQ Equality; inclusion on the "60 Best Law Firms for Women" list published by Working Mother magazine and the "100 Top Law Firms for Women" list published by WomenInc. magazine; the Freddie Mac inaugural Award of Excellence for Enhancing Law Firm Diversity & Inclusion; and recognition as an NJBIZ Best Place to Work in New Jersey (nine years in a row) and as a Crain's Best Place to Work in New York City. The Leadership Council on Legal Diversity (LCLD) recently presented the firm's Chairman and Managing Partner, Gary M. Wingens, with a 2019 LCLD Compass Award recognizing the firm's support of programs aimed at developing a new and more diverse generation of attorneys to ascend to positions of leadership.
About Our New Directors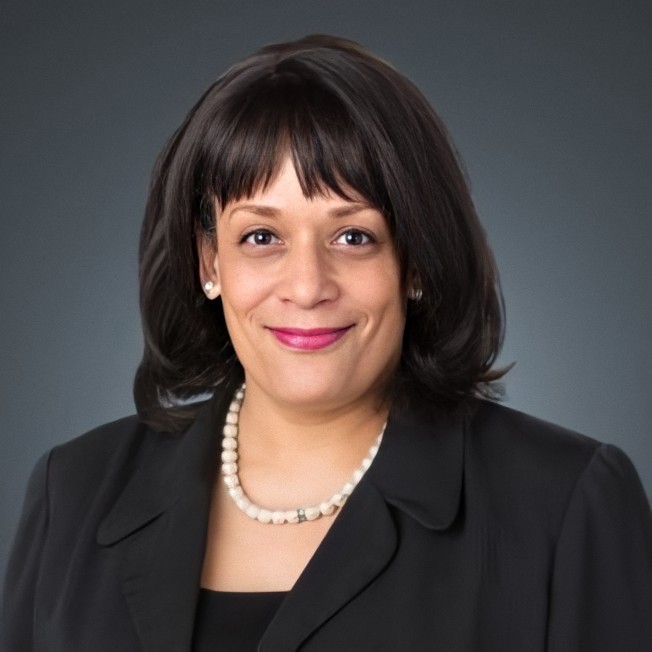 J. Danielle Carr works closely with firm leadership, stakeholders, and committees to develop, coordinate, and track strategic initiatives to promote diversity, equity, and inclusion. In conjunction with the firm's Diversity, Equity & Inclusion Steering (DE&I) Committee, she is responsible for the oversight and implementation of the firm's DE&I strategic plan and related initiatives. She works to promote minority recruitment and retention, studies advancement trends to implement best practices for the firm, and supports the firm's employee resource groups: the Diversity Leadership Network, LGBTQ Alliance, Women's Initiative Network, LS Parents of Young Children, and Women's Enrichment Initiative. She also manages internal diversity and inclusion training programs for firm employees.
Carr has a J.D. from the University of Michigan, where she serves on the African American Alumni Association Reunion Committee, and a B.A. from the University of Northern Iowa.
"Lowenstein already demonstrates its deep commitment to the values of diversity and inclusion through its dedication of significant resources and personnel to employee resource groups, pro bono work, and other initiatives," said Carr. "I am thrilled to build on the strong foundation they have already established in these areas by offering my own expertise in support of the firm's strategic plan and by collaborating across all departments, including recruitment, professional development, and marketing."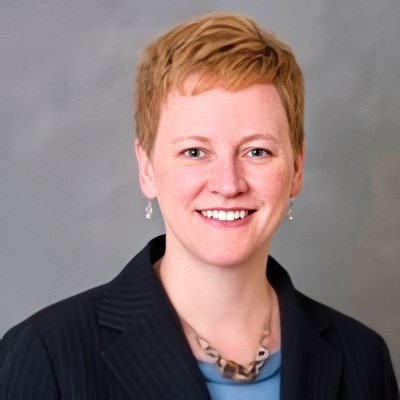 Kerry A. Lunz leads the firm's attorney and staff hiring, due diligence, onboarding, orientation, and integration processes with the objective of improving both the recruiting experience for candidates and the firm's recruiting success rate. She works closely with firm leadership to identify attorney and professional services staff hiring needs and execute the firm's long-term strategic recruitment plan. After practicing law for seven years, Lunz launched her career in legal recruiting. She was a successful legal recruiter for several years before moving to law firm recruiting, where she has led and managed recruitment and hiring at several Am Law 100 firms.
Lunz holds a J.D. from Emory University and received her B.A. from Columbia University.
"Lowenstein Sandler's continuing growth, in addition to its steadfast commitment to clients, colleagues, and communities, makes the firm a smart career choice for experienced lawyers seeking to take their careers to the next level. I look forward to working with the firm's talented HR team and management across the firm as we all strive for even higher levels of excellence in our client service," said Lunz.
* * * *
During the rapidly evolving COVID-19 pandemic, Lowenstein Sandler remains committed to our clients, colleagues, and communities. For timely Lowenstein articles and insights related to the pandemic, please see COVID-19 resource page.