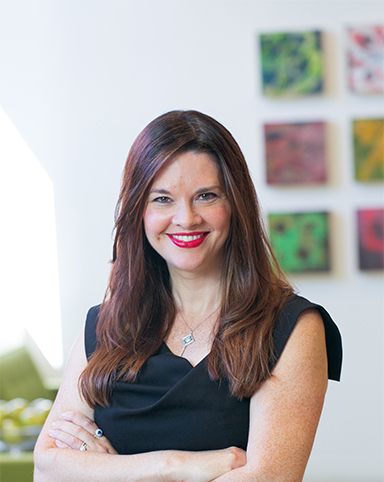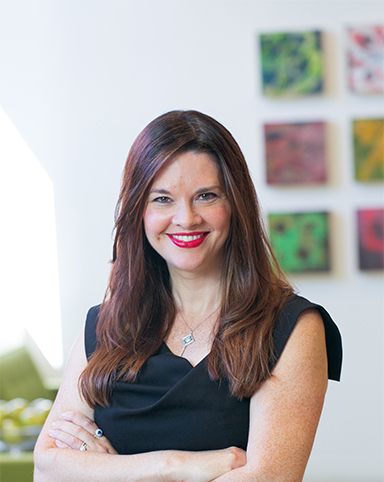 Valeska's practice focuses on initial public offerings, venture capital financings, token offerings, mergers and acquisitions, SEC reporting and compliance, corporate governance, and risk management. She has also represented investment banks and venture capitalists in a variety of equity transactions, including public offerings and private placements.
With a breadth of experience in the technology field, Valeska is highly attuned to the business and legal challenges that technology companies routinely face today. She has worked with companies in a wide array of industries, including computer, semiconductor, software, media, gaming, internet, biotechnology, blockchain, and social networking.
Prior to joining Lowenstein Sandler, Valeska was in-house counsel at a late-stage biotechnology company, and worked in the finance and strategic marketing departments of a public semiconductor company. She was also an associate at Wilson Sonsini Goodrich & Rosati and at Latham & Watkins.
PUBLICATIONS
PRESS MENTIONS
Valeska Pederson Hintz is quoted in Forbes in which she discusses Slack, a work-messaging tech unicorn, and the company's plan to forego a traditional initial public offering (IPO) in favor of a direct listing this year. The article describes this as an unconventional move that could encourage other tech unicorn companies to consider a direct listing in lieu of an IPO, though this isn't likely to become a mainstream trend. Pederson Hintz suggests that large tech unicorns are uniquely positioned to take advantage of a direct listing for their market debut because they are often well-capitalized and have brand recognition. Pederson Hintz states that direct listings are faster and cheaper than traditional IPOs. (subscription required to access article)

MarketWatch, GlobeNewswire, TenLinks, StreetInsider.com, Yahoo! Finance, Digital Engineering, Global Legal Chronicle, and Crain's Detroit Business note Lowenstein Sandler as counsel to Altair Engineering Inc. (Nasdaq: ALTR) in its $176 million acquisition of Datawatch Corporation (Nasdaq: DWCH). (Lowenstein deal team: Peter H. Ehrenberg, Michael J. Mueller, Elizabeth A. Mandle, Justin Gindi, Colin J. Kirby, Valeska Pederson Hintz, Kate Basmagian, Lauren E. Killeen, Darren Goodman, Megan Monson, Brian A. Silikovitz, Sophia Mokotoff, Mark P. Kesslen, Manali Joglekar, Leah Satlin, Jeffrey Blumenfeld, Jack Sidorov, Jeffrey M. Shapiro, Lynda A. Bennett, Eric Jesse, Lowell A. Citron, Lauren M. Troeller, and Erica Perlmutter.) View Lowenstein's news announcement about this transaction.
Speaker, Investing in Blockchain, New York Fintech Week Conference, New York, NY, August 1, 2018
Speaker, Cryptocurrency and Token Offerings, Interactive Advertising Bureau (IAB) Tech Lab, BUIDL: State of Blockchain in Advertising Conference, New York, NY, July 17, 2018
Speaker, VentureCrushATX, The Tech Group, Austin, TX, June 20, 2018
Panelist, Structuring and Financing a Reg D Security Token Offering, The Block's "The Internet of Trust and Money", New York, NY, May 16, 2018
The ABC's of Blockchain: Altcoins, Bitcoins, and Coin Offerings, Lowenstein Sandler , January 30, 2018 (Palo Alto)
Speaker, The ABC's of Blockchain: Altcoins, Bitcoins, and Coin Offerings, Osborne Clarke Conference Center, January 30, 2018
SEE MORE
Education
Fordham University School of Law (J.D. 2006), cum laude, Fordham International Law Journal

The University of Texas at Austin (B.B.A. 2003), cum laude, Dean's List, Engineering Route to Business: Electrical Engineering and Financial Management
Admissions
California
Texas
Commonwealth of Virginia