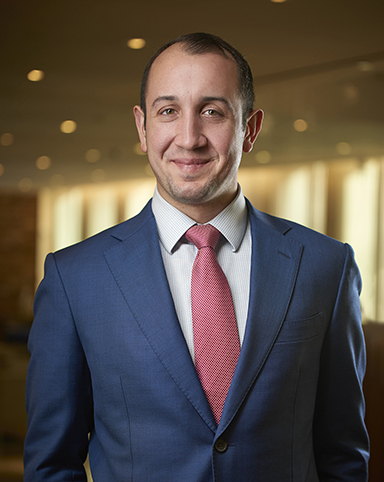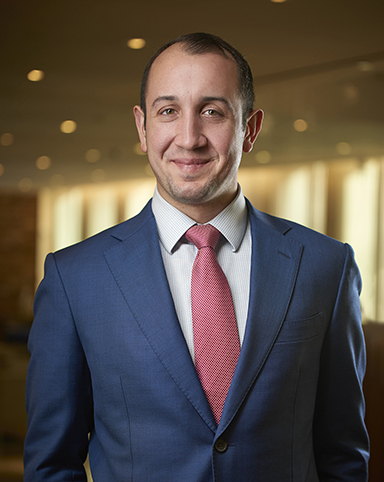 See more section
James focuses his practice on corporate law, with a particular emphasis on mergers and acquisitions. He is adept at analyzing complex issues and assisting in the creation of actionable steps to closing challenging transactions on behalf of clients.
James's experience includes representing private equity sponsors and their portfolio companies in mergers, acquisitions, and divestitures, as well as drafting and reviewing acquisition agreements and other transaction-related documents. He prepares diligence memoranda on prospective target companies, negotiates nondisclosure agreements for buy-side and sell-side sale processes, and advises on various corporate and employment matters related to portfolio companies. He has experience drafting a broad array of contracts, including operating, incentive grant, subscription, and restrictive covenant agreements.
James is the co-inventor of the iPhone application Clustr, a location-based social media application. While in law school, James worked as a teaching assistant and held internships at BTG Pactual Asset Management US LLC, Deutsche Bank, and a New York commercial law firm.
PRESS MENTIONS
March 12-April 18; May 24, 2019

Mondaq News, Retail Dive, The PE Hub Network, StreetInsider.com, and the Global Legal Chronicle cover news of Lowenstein client Ethoca's acquisition by Mastercard. (The Lowenstein deal team included: Steven E. Siesser, Traci M. Tomaselli, Anthony O. Pergola, Lesley P. Adamo, Jeffrey Blumenfeld, Jeffrey M. Shapiro, Jack Sidorov, Michael J. Mueller, Darren Goodman, Megan Monson, Gina M. Seong, James McDonough, Sophia Mokotoff, Erica Perlmutter, and Lauren Killeen.) View Lowenstein's news announcement about this transaction.
Education
Benjamin N. Cardozo School of Law (J.D. 2016); Dean's Merit Scholar; articles editor, Cardozo Arts and Entertainment Law Journal; Cardozo Sports Law Society

Trinity College (B.A. 2013), cum laude