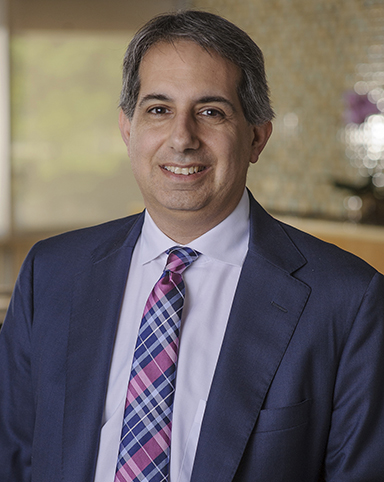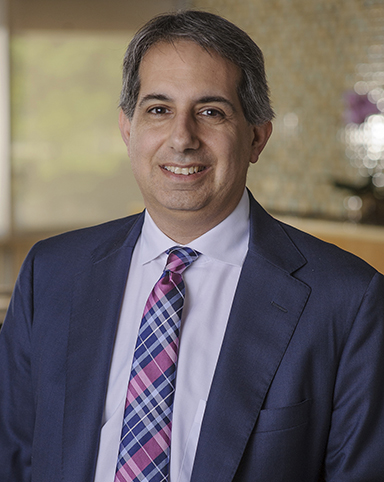 See more section
Brian has more than 20 years of experience as a tax lawyer, advising on domestic and cross-border mergers and acquisitions, venture capital and private equity investments, formation of hedge funds and other investment funds, operations of charitable and other tax-exempt organizations, and the many tax matters that arise during the life of a business.
He takes particular pride in his practical, results-oriented approach, which helps clients not only with the substance of their tax issues but also with the economic impact of those issues on their businesses. Brian avoids jargon and explains issues in understandable terms so that decision-makers can act quickly and knowledgeably.
Brian has been an adjunct professor at the Rutgers Law School and has been a guest lecturer at Cornell University Law School and Seton Hall University School of Law.
The Best Lawyers in America (2018- 2019)

Recognized in the Tax Law section.
PUBLICATIONS
PRESS MENTIONS
January 29, 2019

Brian A. Silikovitz was highlighted by NJBIZ for his participation on the panel, "Tax Reform and Estate Planning," which was held on Jan. 29, 2019, in Somerset, NJ. During the panel, Silikovitz discussed the effect of the Supreme Court's Wayfair decision on sales taxation across the country, especially as it relates to technology companies, and the effect of the Tax Cuts and Jobs Act on choice of legal entity and other business decisions.

November 5-12; December 13-19, 2018

MarketWatch, GlobeNewswire, TenLinks, StreetInsider.com, Yahoo! Finance, Digital Engineering, Global Legal Chronicle, and Crain's Detroit Business note Lowenstein Sandler as counsel to Altair Engineering Inc. (Nasdaq: ALTR) in its $176 million acquisition of Datawatch Corporation (Nasdaq: DWCH). (Lowenstein deal team: Peter H. Ehrenberg, Michael J. Mueller, Elizabeth A. Mandle, Justin Gindi, Colin J. Kirby, Valeska Pederson Hintz, Kate Basmagian, Lauren E. Killeen, Darren Goodman, Megan Monson, Brian A. Silikovitz, Sophia Mokotoff, Mark P. Kesslen, Manali Joglekar, Leah Satlin, Jeffrey Blumenfeld, Jack Sidorov, Jeffrey M. Shapiro, Lynda A. Bennett, Eric Jesse, Lowell A. Citron, Lauren M. Troeller, and Erica Perlmutter.) View Lowenstein's news announcement about this transaction.

April 26, 2018

The Global Legal Chronicle notes Lowenstein Sandler's representation of General Assembly in an article discussing Adecco's $412.5 million acquisition of the company. The article lists Ed Zimmerman, Anthony O. Pergola, Eric Weiner, James E. Gregory, Brian A. Silikovitz, Lisa A. Harvey, Darren Goodman, Yvonne Elosiebo, Pooja Patel, Philip Mackson, and Mitchell McDonald as members of the Lowenstein team.
Presenter, The Wayfair Case and Its Impact on Sales Tax Responsibilities for Retailers, National Association of Credit Management's Book Publishers Credit Group, New York, NY, February 6, 2019
Speaker, Tax Reform and Estate Planning Panel, NJBIZ, New Jersey, January 28, 2019
Presenter, Update on Sales Tax Exempt Customers - Supreme Court Ruling, North American Retail Group, Cleveland, OH, September 27, 2018
Speaker, The Wayfair Case and Its Impact on Sales Tax Responsibilities for Retailers, North American Retail Group Meeting, Cleveland, OH, September 27, 2018
Education
New York University School of Law (LL.M. 1997), Taxation

University of Southern California Gould School of Law (J.D. 1992), Notes Editor, Southern California Law Review

University of Pennsylvania (B.A. 1989)
Admissions
New York
New Jersey
California
Massachusetts
Pennsylvania